Lamborghini Countach LP500 Turns 50 Today, The Story Of First Car With Scissors Doors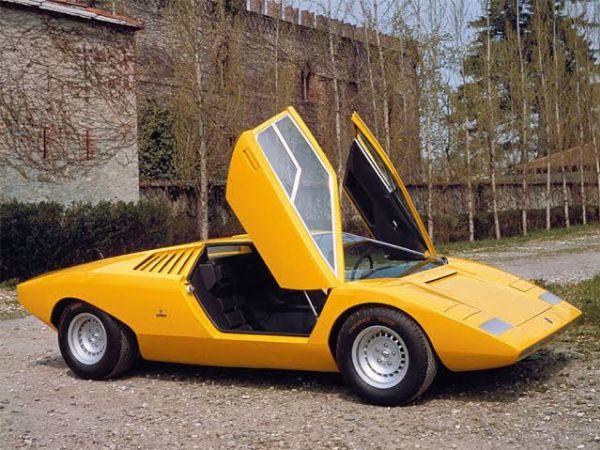 The legendary Lamborghini Countach LP500 prototype turns 50 years today.
The concept in yellow made its first public appearance on March 11, 1971, at the Geneva Motor Show.
Countach LP500 prototypes scissors doors were one of prominent features carried over to the production Countach.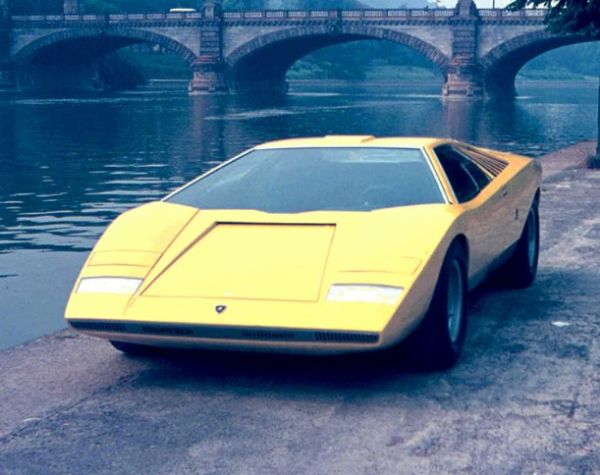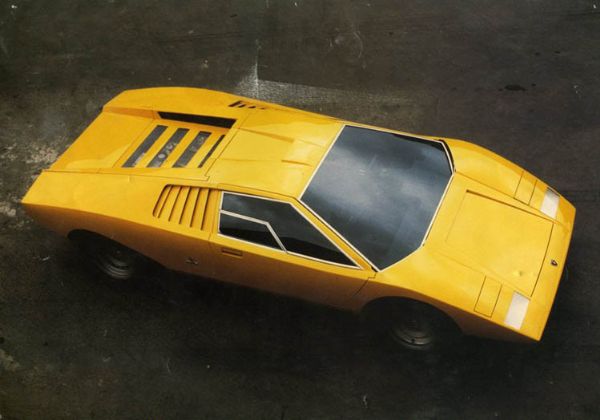 The Lamborghini Countach LP500 concept made its first public appearance on March 11, 1971, at the Geneva Motor Show. The reveal marks the beginning of unprecedented success and changing the course of the history of Automobili Lamborghini forever.
The unveiling of the prototype was so well received that Lamborghini raced against time to satisfy the customers' requests and transform the futuristic show car into a production car.
Chief engineer Paolo Stanzani and his staff began work on Lamborghini Miura successor in 1970 under the project name "LP112."
The LP stands for the rear longitudinal position of the 12-cylinder engine. This stemmed from Ferruccio Lamborghini's desire to maintain the image of a company at the forefront of style and technology following the Miura.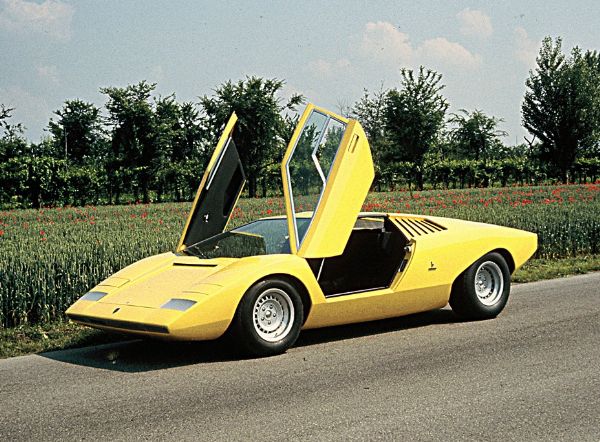 The LP500 concept unveiled in Geneva Motor Show was substantially different from the production-ready LP400 Countach, which debuted in 1974.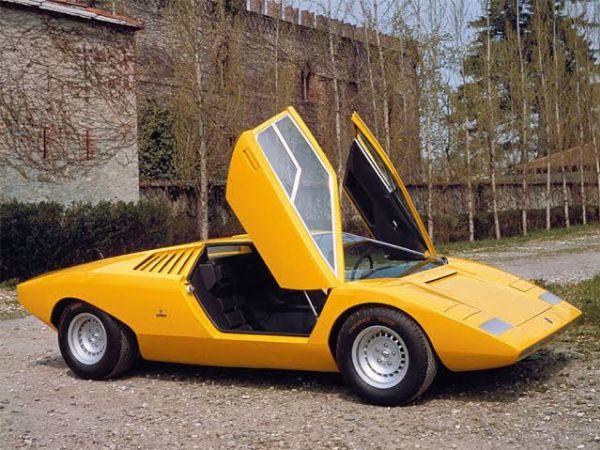 LP500 had a platform frame rather than a tubular one and it was equipped with a 12-cylinder 4971cc engine. The engine air intakes had a shark gill design. and inside it featured sophisticated electronic instrumentation.
Following the LP 500's success in Geneva, Lamborghini's chief test driver Bob Wallace used the car, equipped with a more reliable 4-liter engine, for every possible kind of road test.
The career of this extraordinary car ended at the beginning of 1974, when it was used for the crash tests required for the homologation of the production car and subsequently scrapped.
The Countach was the first production car to incorporate scissor doors. LP500's scissor doors were a prominent feature carried over to the production Countach as well as many subsequent Lamborghini models.
From 1974 to 1990, 1,999 Lamborghini Countachs in five different series were produced, fascinating and enchanting (the bedroom walls of) an entire generation, destined to enter permanently into the halls of legend.