Lamborghini Murcielago : Remembering The 90s Speed Demon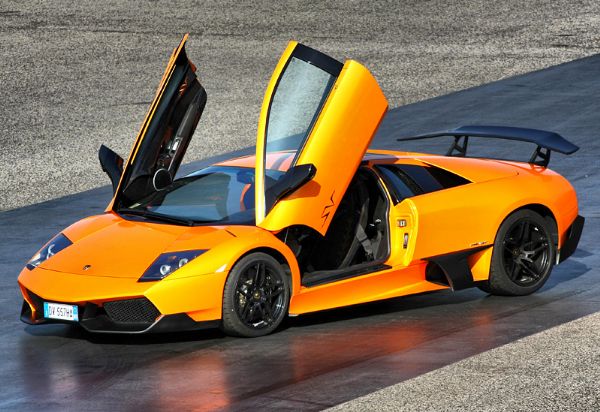 Remembering the Lamborghini Murcielago, the 2-door, mid-engine Diablo successor that ruled the roads and tracks back in the 90s.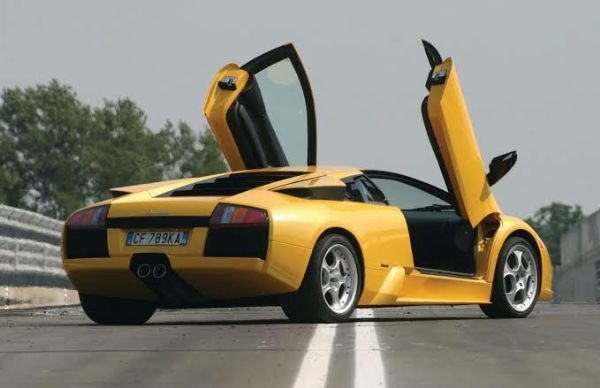 Remembering the Lamborghini Murcielago, the Italian automaker's first-ever car under the ownership of German parent company Audi, which is owned by Volkswagen.
The all-wheel drive, mid-engine Murcielago sports car was produced from 2001 to 2010 and it replaces the legendary Lamborghini Diablo.
Video
Murcielago, the then-flagship V12 of the automaker's lineup, means a bat in Spanish. Introduced as a coupé in 2001, this 2-door ride also features the impressive scissors-doors.
The first generation of the Murcielago, also known as the Murcielago VT, was produced between 2001 and 2006.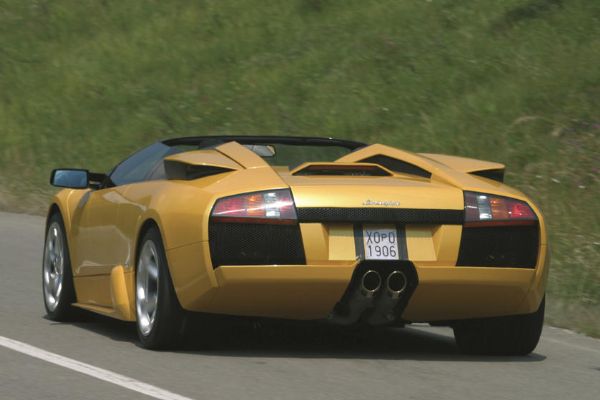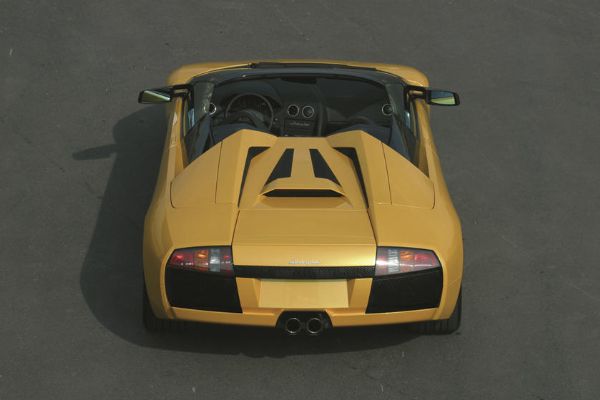 This was followed by Murcielago Roadster produced from 2004 to 2006. The updated version of the roadster, the Murcielago LP 640, was produced between 2006 and 2010.
Other variants include the Murcielago LP 640 Roadster, produced from 2006 to 2010, and the Murcielago LP 670–4 SuperVeloce, produced between 2009 and 2010.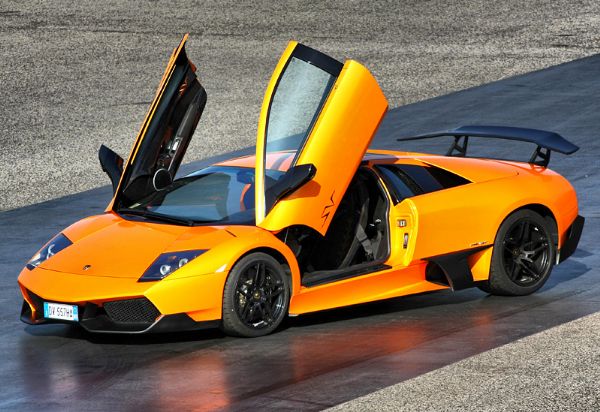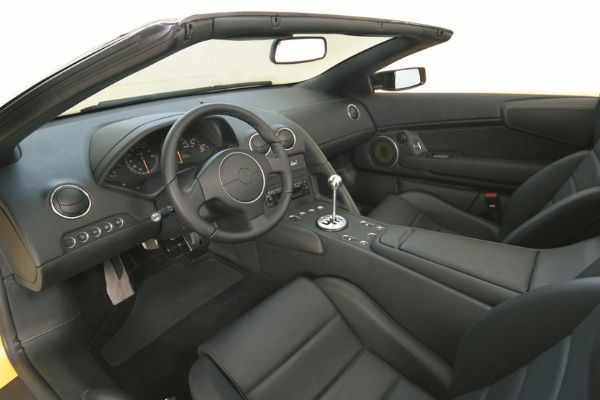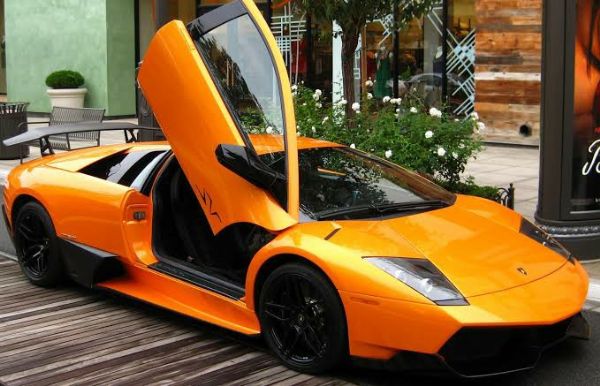 Limited editions of the Murcielago includes the 40th Anniversary Edition (50 units) introduced in 2004 to celebrate Lamborghini's 40th anniversary and the LP 640 Versace (20 units) introduced in 2006.
Others are LP 650–4 Roadster, an updated Murcielago Roadster (50 units) introduced in 2009 as well as the LP 670–4 SuperVeloce China Limited Edition, a limited version of the LP 670–4 SuperVeloce for the Chinese market, introduced in 2010.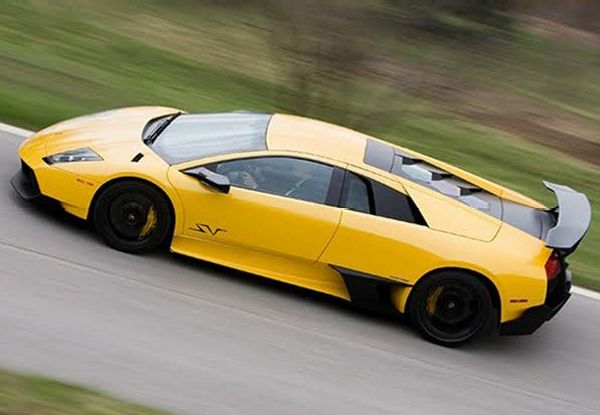 Engine options powering all the variants of the 2-door car ranges from 6.2 L–6.5 L V12 engine. These engines churned out between 572 hp in those produced between 2001 and 2005 to the 661 hp inside the one in the LP 670-4 SV.
Production of the Lamborghini Murcielago ended on 5 November 2010. In all, a total of 4,099 cars were produced between 2001 and 2010.
Lamborghini Murcielago's successor, the Aventador, was unveiled at the 2011 Geneva Motor Show.