Barcelona Star Trincao Buys £240k Lamborghini Huracan To Celebrate His Winning Goal Vs Real Betis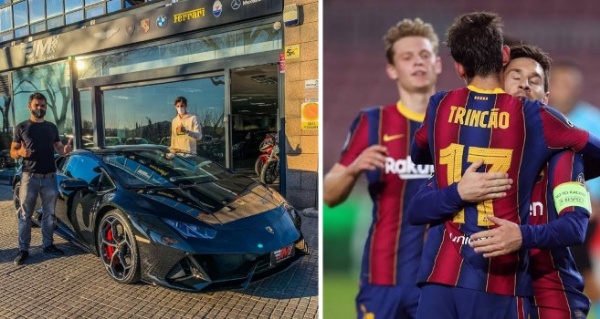 21 year old Barcelona youngster Francisco Trincao buys £240k Lamborghini Huracan sports car after scoring the winner against Real Betis.
The Huracan entered the market in the second quarter of 2014. It replaces the previous V10 Lamborghini Gallardo.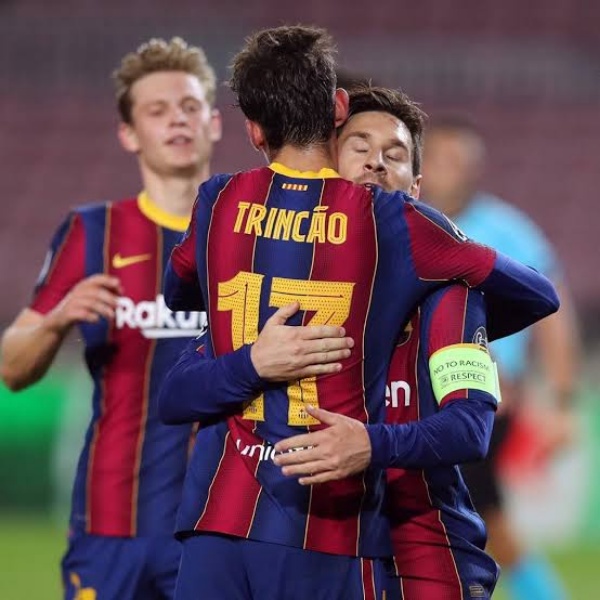 Portuguese professional footballer Francisco Trincao has struggled for form since the 21 year old joined Spanish club Barcelona over a year ago.
The £28m January 2020 signing who plays as a winger for Barcelona and the Portugal national team has managed to score just one goal in 17 LaLiga appearances off the bench.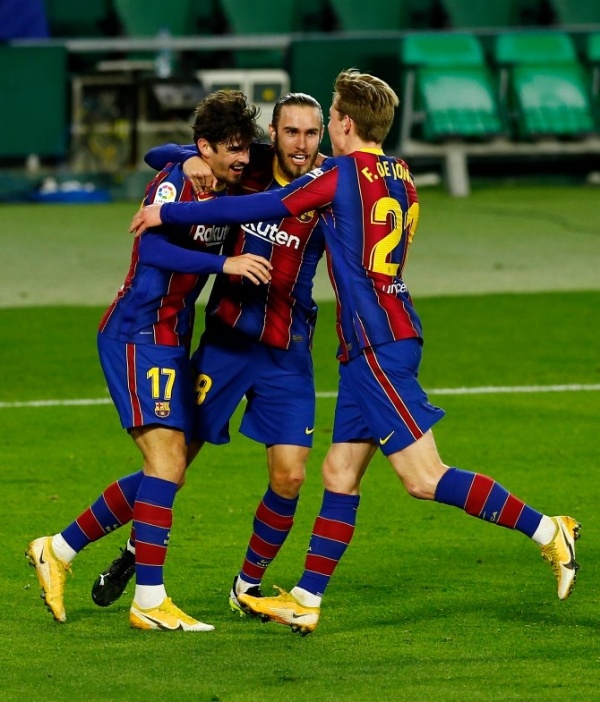 So its no surprise that the young player splashed out some cash on a new Lamborghini after scoring a 87th-minute winner against Real Betis.
To celebrate his winning goal, Trincao took a trip to dealership, JM Automocion, to buy a new Lamborghini Huracan. He shared a picture of his new supercar worth £240k on his Instagram page.
JM Automocion also posted the handover on their Instagram account, writing :
"Very special delivery of the spectacular Lamborghini Huracan EVO to the FCB player @trincao.
"Enjoy it and thank you very much for your trust!"
The Huracan, manufactured by Italian automotive manufacturer Lamborghini, replaces the previous V10 Gallardo. The sports car made its worldwide debut at the 2014 Geneva Auto Show. It was released into the market in the second quarter of 2014.