For Sale : From Bentley Continental GT To Mercedes G-Class, These Are Footballer's Cars You Can Buy Now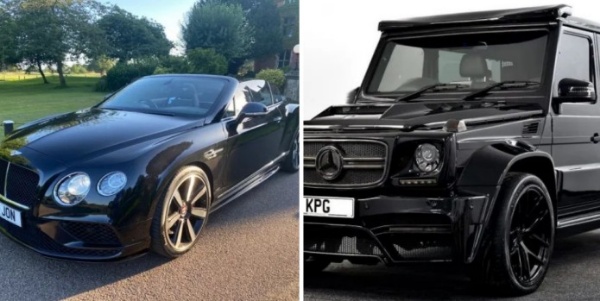 For sale, from Bentley Continental GT and Range Rover to Mercedes G-Class and Bentley Bentayga, these are footballer's cars you can buy now on Auto Trader.
Sports stars, especially soccer players are one of the best paid stars on the planet and most of them have gone to splash some of their salaries on luxury cars which a typical white-collar worker can only dream of owning.
The garage of a well paid footballer houses cars from brands like Range Rover; Aston Martin; Rolls-Royce; Bentley; Bugatti; Ferrari; Lamborghini; Mercedes-Benz just to mention but a few.
But when footballers — especially those plying their trade in England — no longer want their luxury cars, they list them on Auto Trader for the public to buy and enjoy them.
Now, there are several of these footballer's cars that are up for sale on Auto Trader.
Gareth Southgate's Bentley Continental GT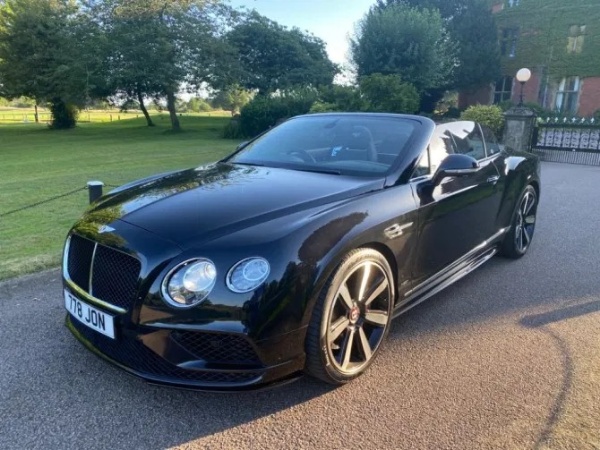 A Bentley Continental GT grand tourer owned by England boss Gareth Southgate for three years is now listed for £79,950 on Auto Trader.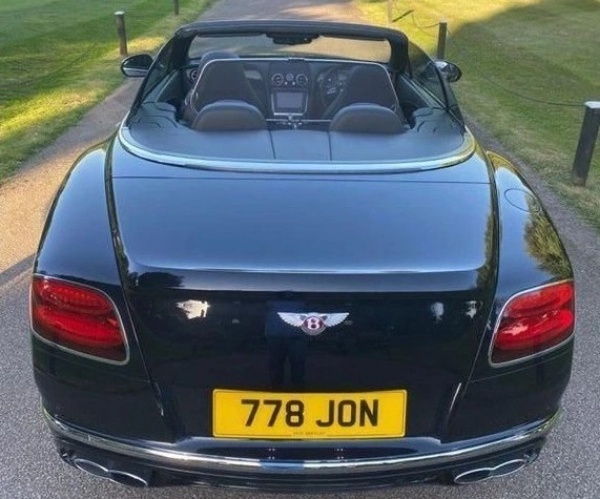 Jack Butland's Range Rover Sport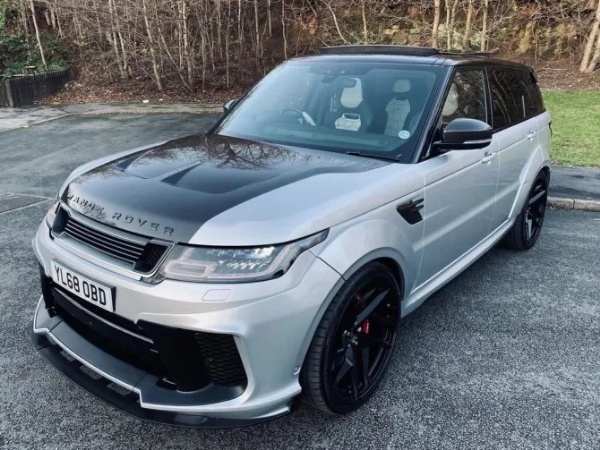 Another ride you could get is a Range Rover Sport listed at £97,995 which Crystal Palace keeper Jack Butland bought in 2018.
The fully personalised SUV features full privacy glass windows, a refrigerator compartment and has only done 28,000 miles on the odometer.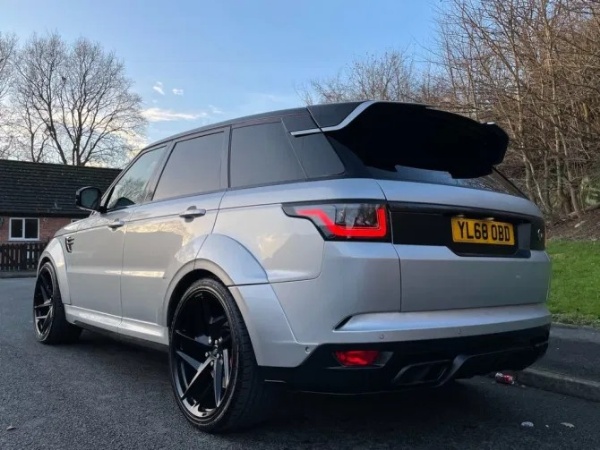 Emre Can's Mercedes S-Class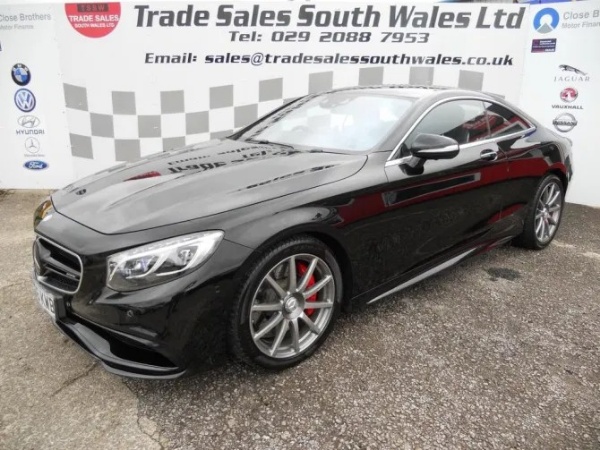 A Mercedes S-Class owned by German midfielder and Ex-Liverpool player Emre Can is also for sale for £53,995.
The luxury car finished in obsidian black metallic with red painted brake callipers has 30,000 miles on the clock.
Mystery Footballer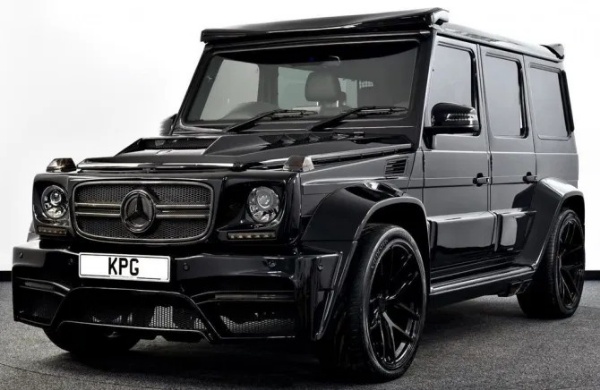 A Bentley Bentayga and Mercedes-Benz G-Class owned by a mystery footballer who love to keep his identity secret are also up for sale on Auto Trader.
His diesel-powered 2017 Bentley Bentayga SUV with just 20,000 miles on the clock is listed for £124,995.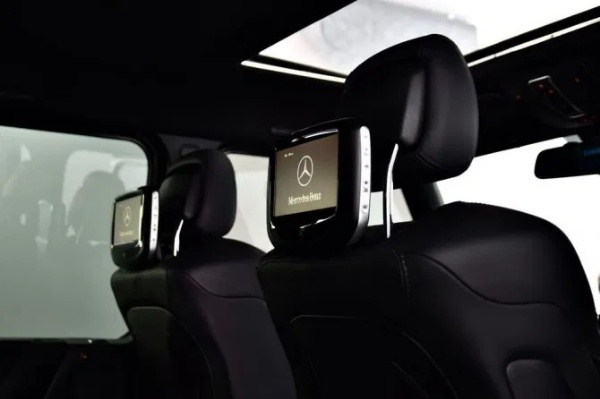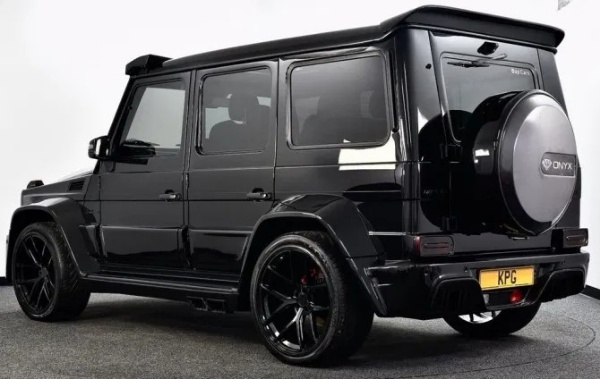 The 2017 G-Class popularly known as G-wagon is wrapped in obsidian black and comes with privacy glass windows. It has clocked 23,000 miles and listed for £109,995.