Shocking! Here Is How Much Luxury Cars Owned By Footballers And Celebrities Depreciates After 3 Years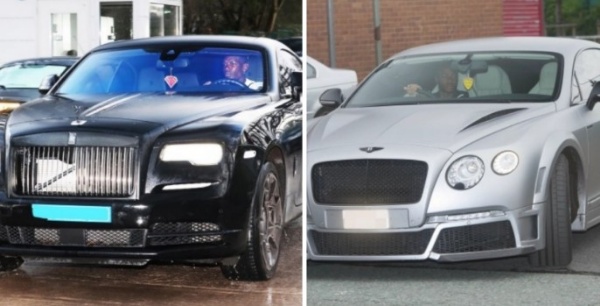 Auto Express shows how much six-figure luxury cars owned by footballers and celebrities depreciates after just 3 years.
Football stars and celebrities who splash out on luxury cars are losing over £100,000 in just a few years.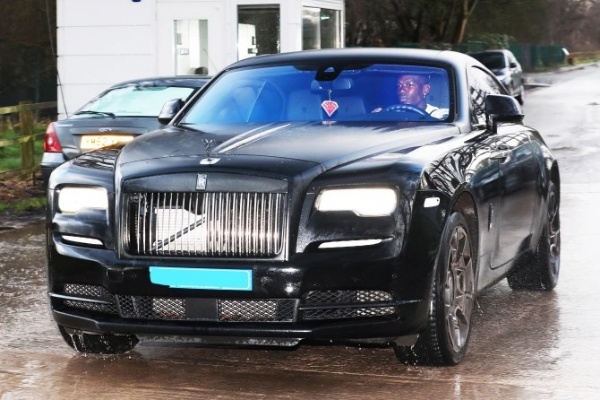 It's no news that celebrities, including football and basketball stars, drives one of the rarest and the most expensive cars money can buy.
Their ability to splash out fortunes on luxury cars is due to the massive salaries they receive for kicking the round leather football as well as money gotten from endorsement deals.
But having a taste to drive ultra-luxury rides also has its own implications, judging by reports published by Auto Express
According Auto Express, footballers stars and celebrities who splash out on luxury cars from brands like Mercedes, Rolls-Royce and Bentley, are losing over £100,000 in just a few years.
Top on Auto Express' list is the Bentley Mulsanne Mulliner, which fell from £294,775 (-£185,450) brand new to £109,325 in three years.
Bentley Continental Flying Spur, Mercedes-Maybach S-Class, Bentley Continental GT/GTC and Range Rover LWB Autobiography, all fell by £116,950, £109,170, £106,840 and £99,725 respectively in three years.
Other models in the Auto Express top ten list includes Range Rovers, Rolls-Royces, Mercedes and BMWs, all these cars with a six figure price tag.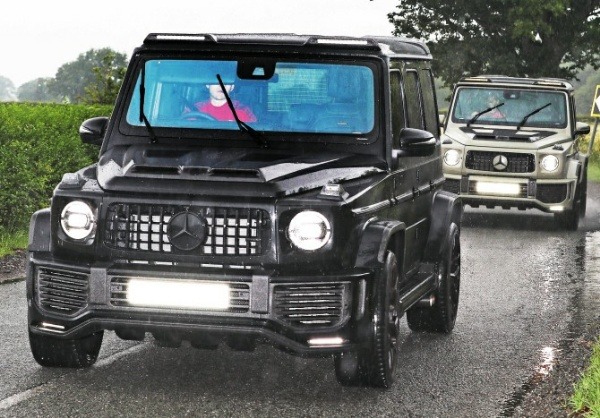 Auto Express, which carried out the research, said:
"This list falls into the 'if you have to ask, you can't afford it' category.
"It shows the way to lose the biggest fortune on buying a new car and selling in three years."
Buyers should know that car depreciation sets in as soon as you drive it off from a dealership. And this is true to all types of cars, including cheap and expensive cars.