1000 Bitcoin Used To Buy This $23k Toyota Prius In 2013 Is Now Equivalent To $48.6m Today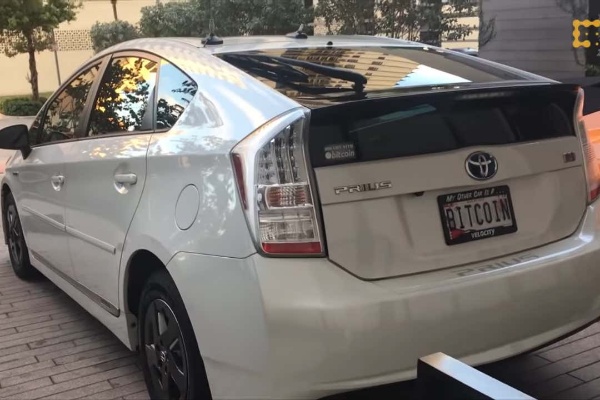 1000 bitcoin used for buying this Toyota Prius in 2013 is now equivalent to $48.6 million today.
That is about N18.2 billion in Nigerian Naira. Back in 2013, 1000 Bitcoin was worth just $22,000.
Are you still planning to splash your valuable bitcoin on a car?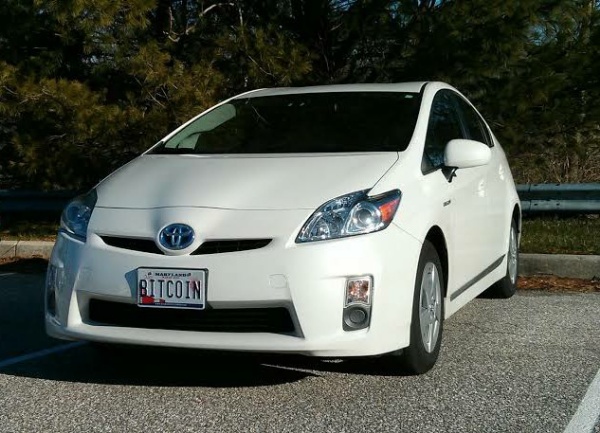 Last week, Tesla announced it has invested $1.5 billion in the bitcoin cryptocurrency. According to the electric car maker, its Bitcoin purchase will give it "more flexibility to further diversify and maximize returns on our cash."
The car maker also said it will "begin accepting bitcoin as a form of payment for our products (cars) in the near future", making it the only automaker doing this – for now.
But using bitcoins to buy Tesla cars won't be the first auto-related payment as we've seen several purchases with the currency over the years.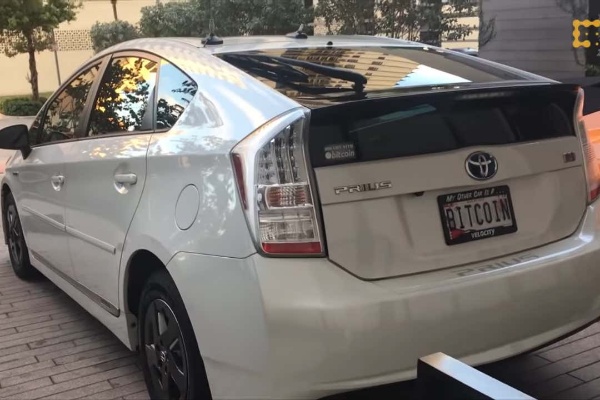 The notable one amongst them was when 1000 bitcoin was splashed on a Toyota Prius back in 2013. Back then, the 1000 bitcoin was worth just $22,000.
Now, it has an equivalent value of $48.6 million as of this writing. Yes, you heard that right and that amounts to about N18.2 billion in Nigerian Naira.
When asked about the skyrocketing value of bitcoin in 2019, the car owner, Michael Tozoni, said he didn't regret the purchase. But he might be rethinking his position with the new record.