From Lamborghini And Bugatti, To Bentley And Porsche, Here Are 12 Automakers Owned By Volkswagen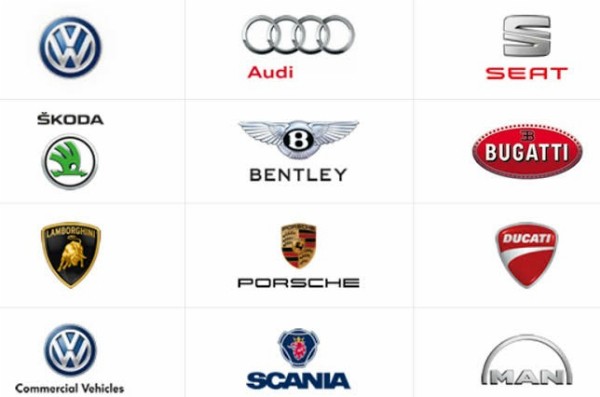 From Lamborghini and Bugatti, to Bentley and Porsche, here 12 famous automakers owned and controlled by German-based Autogiant, Volkswagen AG.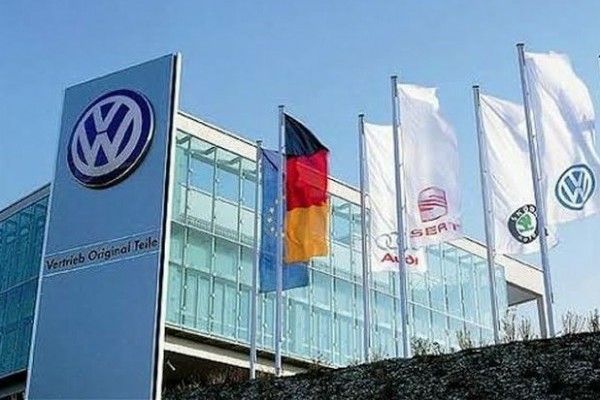 The Volkswagen Group is famous for producing some of the most popular and best-selling cars ever, including iconic vehicles like the Combi bus and the Beetle, popularly known in Nigeria as Ijapka.
The Wolfsburg-based manufacturer, now headed by Dr. Herbert Diess was founded by the German government in 1937 to mass-produce a low-priced "people's car."
But what many people don't know is that the German-based auto-giant, in addition to producing its VW badge vehicles, also controls more than 10 famous automakers.
Over the past few years, VW AG has acquired "dieing" automakers around the world to save them from going into extinction. This fate has befell the likes of American manufacturers like the Saturn, Pontiac and Oldsmobile.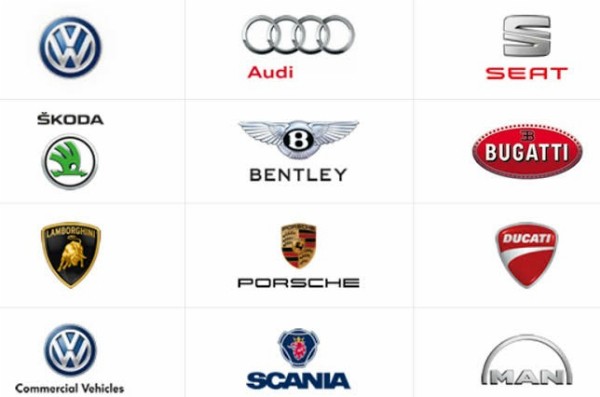 As of this writing, these are the twelve (12) famous automakers from seven countries that are owned and controlled by Volkswagen Group.
Volkswagen
Country : Germany
Audi AG
Country : Germany
Bentley Motors
Country : UK
Bugatti
Country : France
Lamborghini S.p.A. 
Country : Italy
Porsche AG
Country : Germany
SEAT S.A
Country : Spain
Skoda Auto a.s.
Country : Czech
MAN SE
Country : Germany
Scania AB
Country : Sweden
Volkswagen Commercial Vehicles
Country : Germany
Ducati S.p.A.
Country : Italy
With its "TOGETHER – Strategy 2025" future program, the Volkswagen Group is aiming to become a globally leading provider of sustainable mobility.
Also See: Buy and sell cars faster on Carmart NG