Volkswagen Could Sell Bugatti To Rimac By Q1 2021 To Increase Its Stake In The EV Company To 49%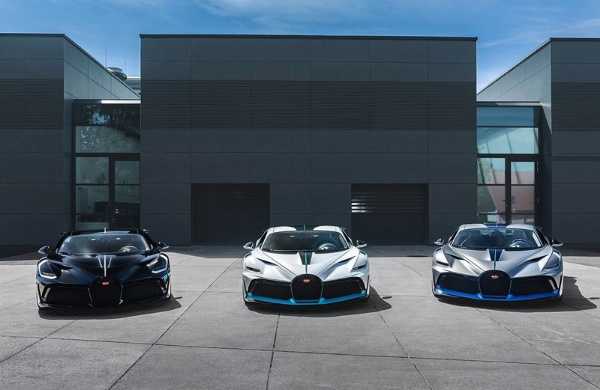 Volkswagen AG could sell hypercar maker Bugatti to Rimac by Q1 2021 to increase Porsche's stake in the EV company from 15.5 percent to 49 percent.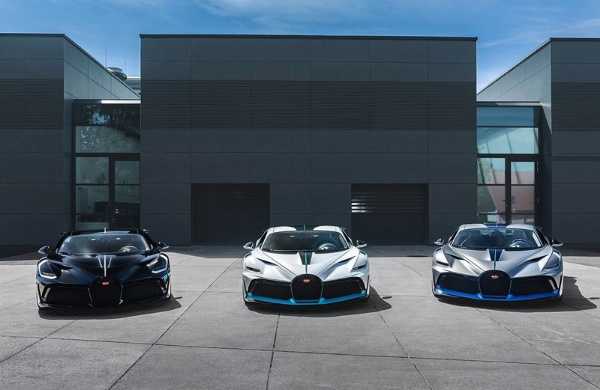 Last year, sources revealed that the Volkswagen Group is set to trade Bugatti, currently valued at around 500 million euros, for a bigger share at the Croatian automaker, Rimac Automobili.
If the deal goes through, Bugatti will be transferred to Rimac via Volkswagen-owned Porsche. This means that Porsche's current 15.5 percent stake in Rimac will be increased to 49 percent.
Speaking to German language Automobilwoche, Porsche CEO Oliver Blume, while not stating whether a deal was imminent, acknowledged that Rimac Automobili and Bugatti could work well together.
Blume, a member of the Volkswagen AG management board, said he believes "that the issue will be decided by the group in the first half of the year."
"At the moment there are intense deliberations on how Bugatti can be developed in the best possible way.
Rimac could play a role here because the brands are a good technological fit,"
"There are various scenarios with different structures. I believe that the issue will be decided by the group in the first half of the year."
In addition to owning Porsche and Bugatti, VW Group also control Volkswagen; Audi; Bentley; Lamborghini; SEAT; MAN; Ducati and Skoda.
But Volkswagen-owned Porsche isn't the only brand that has invested in Rimac. Koenigsegg, Hyundai (14%), Chinese battery maker Camel Group (19%) and Jaguar have also invested in Rimac.