Low-ranking Immigration Officer Colluding With Smuggling Syndicates Arrested, His Rolls-Royce Seized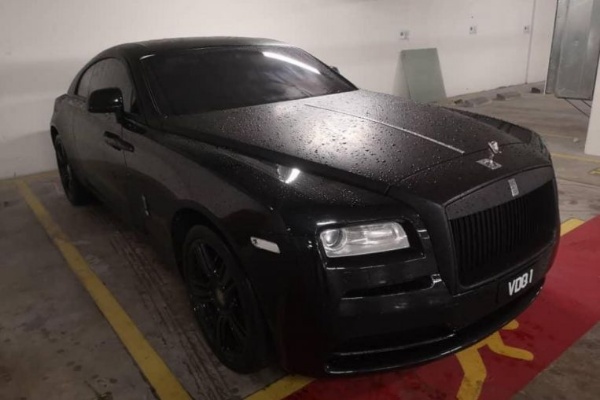 Low-ranking Malaysian immigration officer colluding with smuggling syndicates arrested, his Rolls-Royce Wraith seized
Investigators were shocked to discover the low earning officer possessed fleet of expensive uxury cars.
Other luxury cars seized from him includes a Ford Mustang, Range Rover SUV and an Audi.
He is one of four immigration officers that was arrested during the Ops Selat crackdown.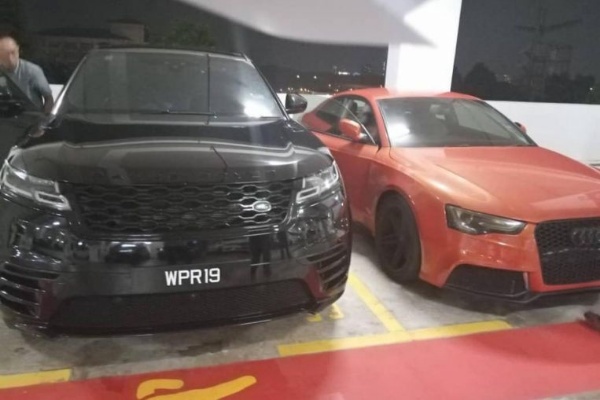 Malaysian Anti-Corruption Commission has arrested three Immigration officers on suspicion of colluding with smuggling syndicates as part of the Ops Selat crackdown.
Investigators were shocked to discover that a low-ranking Immigration officer possessed a fleet of luxury cars. Cars seized from the unnamed officer includes a Rolls-Royce Wraith, Ford Mustang, Range Rover SUV and an Audi.
According to Malaysian Anti-Corruption Commission (MACC) source, 28 Immigration officers of various ranks, 17 foreign worker agents, and five others have been arrested so far.
"To date, the MACC has arrested 50 people under Ops Selat, which involves the falsification of entry stamps to cross the country's borders,"
"Following investigations, it was found that the syndicate involved an international crime smuggling syndicate from China, Vietnam, Indonesia and Bangladesh."
"We found out that the luxury cars were registered under two Chinese nationals believed to be foreign workers' agents operating here, as well as under the names of two local agents"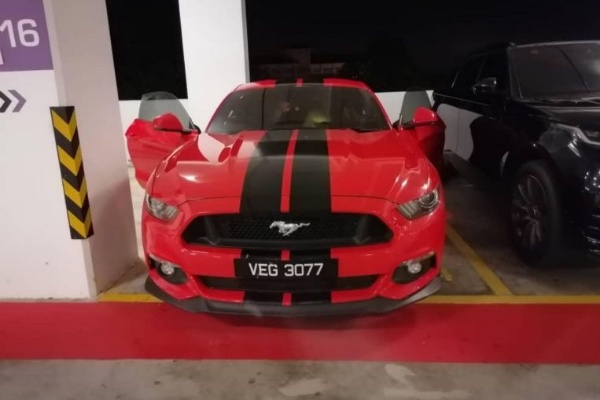 So far, MACC investigators have confiscated RM 800,000 (N74.5 million) in cash, four high-performance motorcycles and 26 expensive luxury vehicles.
Other items that have been confiscated includes plots of lands, houses, expensive jewelleries, and others, according to MACC the source.
The smuggling syndicate, which has been in operation since 2017, is believed to have raked in RM 14.5mil (N1.3 billion).