Lumma Design Has Already "Pimped" The Unreleased 2019 Mercedes-AMG G63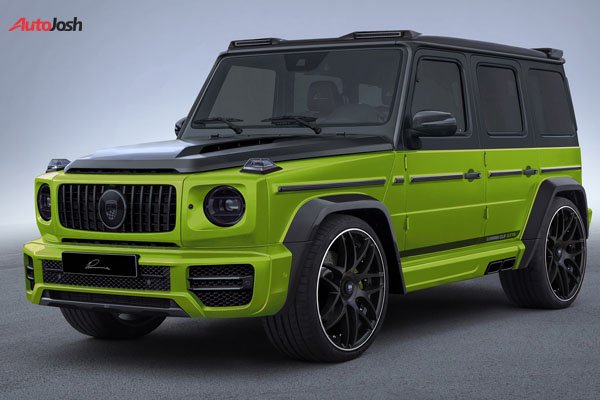 When someone buys, or plans to buy, the 2019 Mercedes-AMG  G63 , you would think that the last thing on their mind would be how to alter the look of the car as soon as they purchase it.
Apparently, this is not always the case.
Some buyers acquire brand new cars with the intention of giving it a tune job. Even the elegant 2019 Mercedes-AMG G63.
 To satisfy this need Lumma Design has already giving the 2019 Mercedes-AMG G63 its first tune job – and this coming just a couple of weeks after its introduction.
By the way automobile tune job is what people do to cars to change or improve their looks and performance.
They do it for a number of reasons: cosmetic purpose, exhibition, car racing purpose, etc.
During tune up job of a car, modifications can be carried on the body kits, spoilers, side skirts and general body preparation, etc.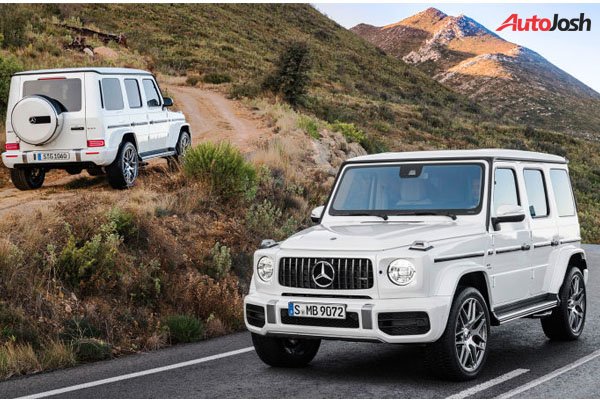 Lumma Design has already designed for sale the aftermarket parts for the  2019 Mercedes-AMG. Some of the parts designed and to be marketed include a widebody kit with large wheel arches that increase the AMG G-Class' width by 40mm (1.57in) on each side.
New bumpers, side skirts, and DRLs are part of the offering, along with the full carbon fiber bonnet with vents designed to improve engine cooling. The lightweight material was used on the mirror caps, door handles, and side mouldings as well.
The tuner fitted the range-topping German 4×4 with new sports exhaust system with flap control and square exhaust outlets, and the dual-tone exterior is complemented by 23- or 24-inch alloy wheels, with central locking optics.
The 2019 Mercedes-AMG G63  features a 4.0-liter twin-turbo V8 engine of the  remains stock – 585PS (577hp) and 850Nm (627lb-ft) of torque. Nonetheless, the tuner says that performance upgrades  for the car would be announced soon.
So, as soon as you purchase the 2019 Mercedes-AMG G63 and you feel the urge to tweak it a bit – perhaps, you should give schedule a meeting with Lumma Design
The 2019 Mercedes-AMG G63 will be making it official launched later this month at the Geneva Motor Show.