Many Plan To Boycott, Sell Their Mercedes Cars Over Allege €1 Million Support For Israel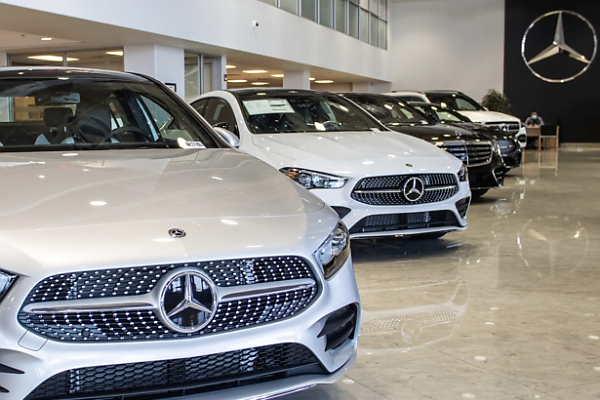 Netizens plan to boycott, sell their Mercedes cars over allege €1 million support for Israeli operations in Gaza.
Recent media reports and social media conversations claim Mercedes has made a donation to Israeli military.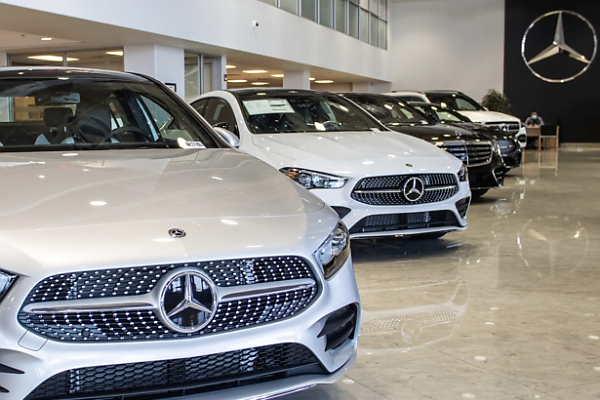 A trending but unconfirmed reports alleging that Mercedes-Benz is supporting Israeli military operations in Gaza, Palestine, has called for a boycott of vehicles made by the German luxury car company.
According to reports, including one posted to Clash Report X page (formerly Twitter), Mercedes-Benz has provided funds for Israel to support their ongoing war with Hamas in Gaza, Palestine.
"Mercedes-Benz says it donated €1 million to Israel."
As expected, the unconfirmed report sparked a debate amongst netizens, with some urging a boycott of Mercedes-Benz vehicles while others reveal their intentions to sell their cars.
Below are some of the comments from Netizens :
A user, dystainak, noted that : "They (Mercedes-Benz) made vehicles for the Nazis. It's in their DNA."
A second user, Türkiye Havacılık, wrote :
"Instead of Mercedes, which supports the murderer Israel, you can buy the new TOGG Brand electric car produced by Turkey, which supports Palestine. It is a much more affordable and good quality vehicle compared to Mercedes."
A third user, Reda, says :
"Following this update, I've decided to part ways with my Mercedes. No plans to revisit this choice in the future."
K A M I, another user said :
"After this news, I am selling my Mercedes, and I will never buy this car again in the future."
Another user, Kakashi, who is likely a Nigerian, said :
"I need arewa guys to act accordingly…… sell off all those benz cheap just to punish the manufacturer in solidarity for Palestine."
A user, Jehanzeb Nawaz, says :
"Are people in Pakistan planning to sell their Mercedes cars, similar to how they boycotted McDonald's, etc?"
Rakgadi Rubber Bands, wrote :
"I'd just placed an order for my new G-wagon. Oh well, I have to cancel now."
Ava in Africa jokingly said :
"I'm in the market for a G-wagon of anyone's selling."
Maitano, urged Nigerians to shun Mercedes-Benz and all things related to them.
"It is imperative that all Nigerians shun Mercedes-Benz and all things related to the firm. President BAT's administration in Nigeria ought to think about outlawing their vehicles from the nation's highways. Nigeria is unable to condone genocide as a nation."