You won't believe why Mercedes Benz recalled the 2017 E-Class.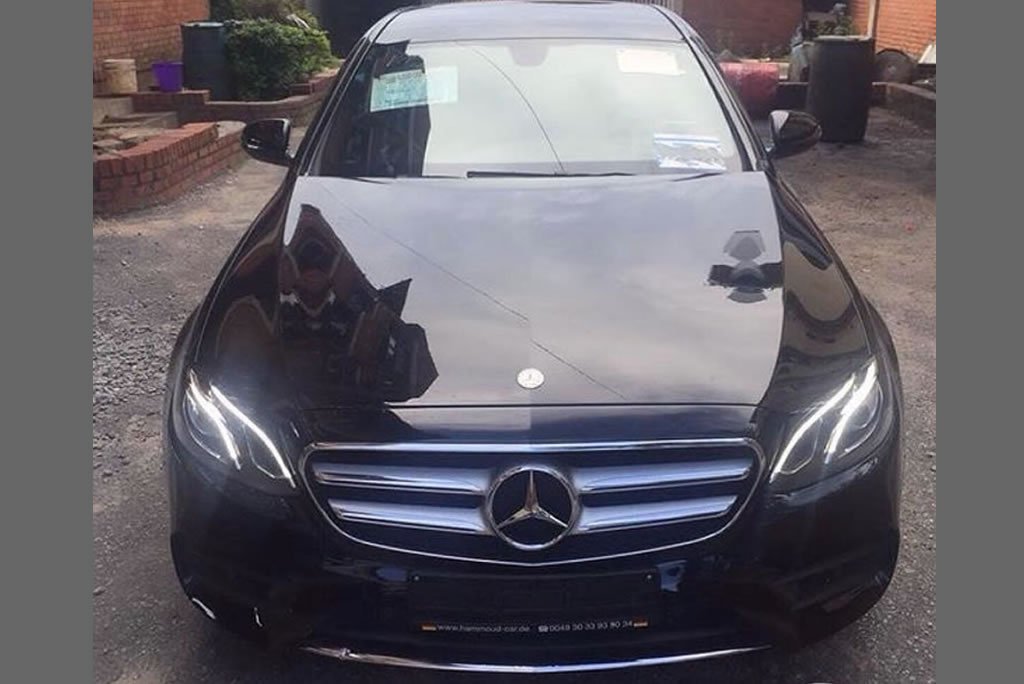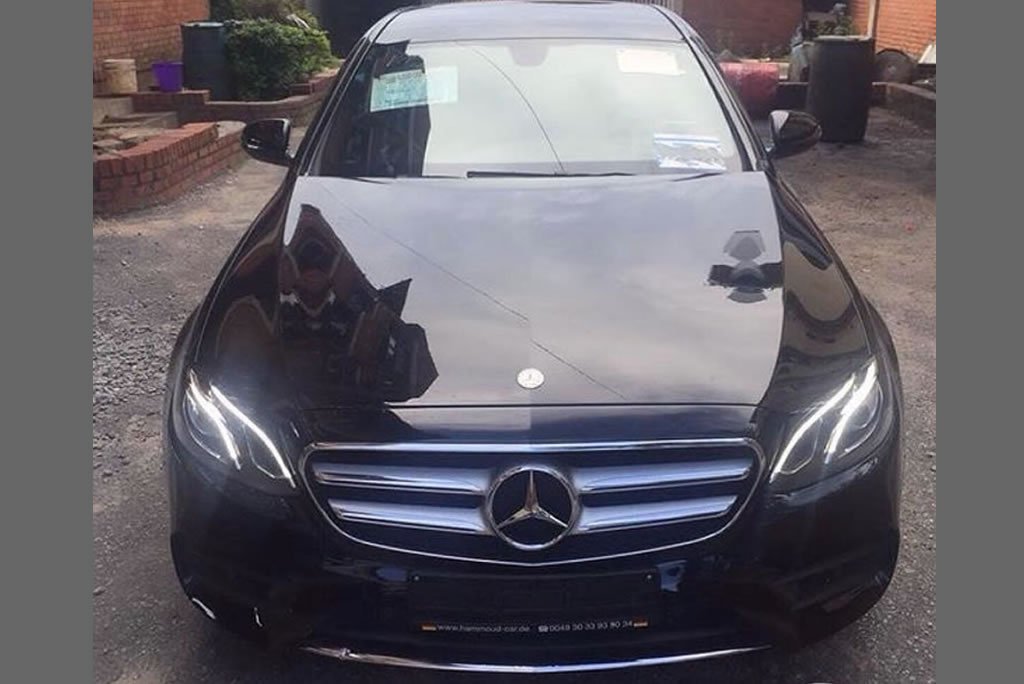 Mercedes Benz recalled the 2017 E-Class because the engine could go off if you carry passengers in the backseat. The error is a fuel pump wiring problem which makes the engine stall if pressure is put on the backseat.
Furthermore, the recall is said to affect 6,858 of the E300 and E300 4MATIC sedans built from Dec. 10, 2015 to June 30, 2016.
Since the wiring is mounted underneath the rear seat, compressing the seat can cut off the fuel pump, fuel-tank pressure sensor and fuel gauge—or all three, according to Car & Driver—and cause the engine to cut off as well. So, all you have to do is sit the wrong way to switch off the car from the backseat.