Mercedes Benz Celebrates Its Millionth GLC/GLK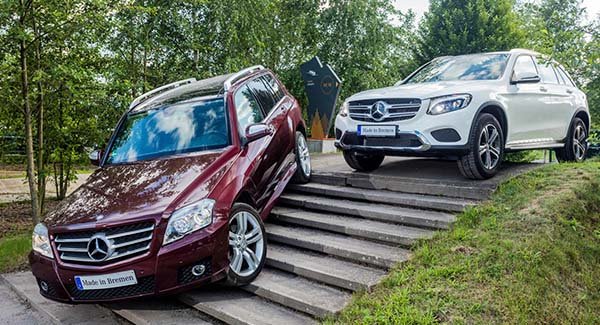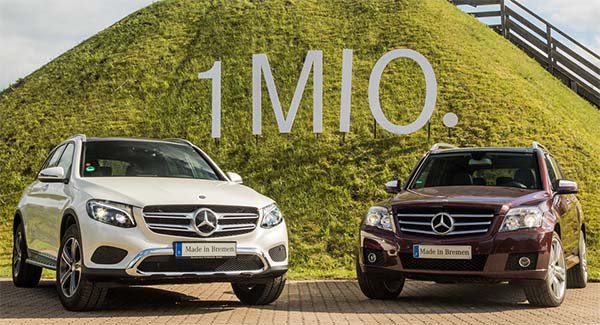 It first came as GLK in 2008 and was then re-launched in 2015 as GLC, which now comes in GLC Coupe.
Mercedes has been with SUVs since it started trending, from the GLA through to the large GLS. The millionth GLC was produced at a Bermen plant in Germany, but it sold out pretty fast. Other plants are in Valmet in Finland and in China which accounts for roughly half of the GLCs sales, even more than the sales record in the US and Germany.
See Related Post: This Mercedes-Maybach 6 Cabriolet Has The Best Interior For 2 (Photos)
See photos below;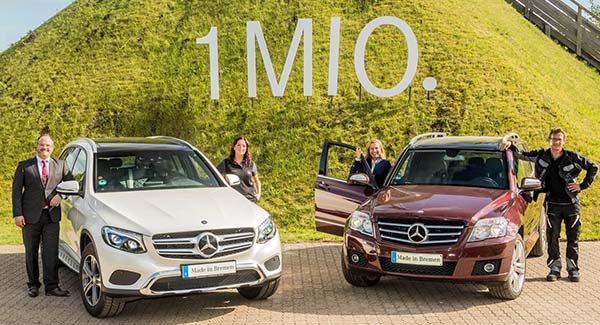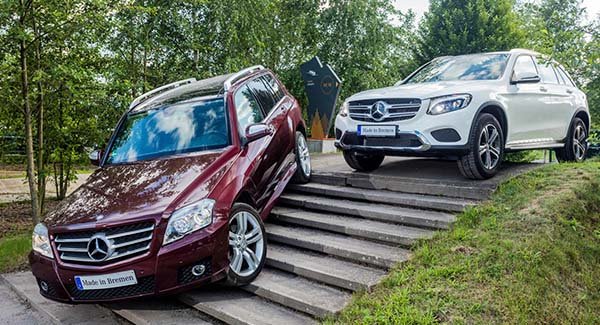 See Related Post: This Mercedes-Maybach 6 Cabriolet Has The Best Interior For 2 (Photos)