Would You Buy This Beautifully Restored 1972 BMW 3.0 CSL For N35.7m? (Photos)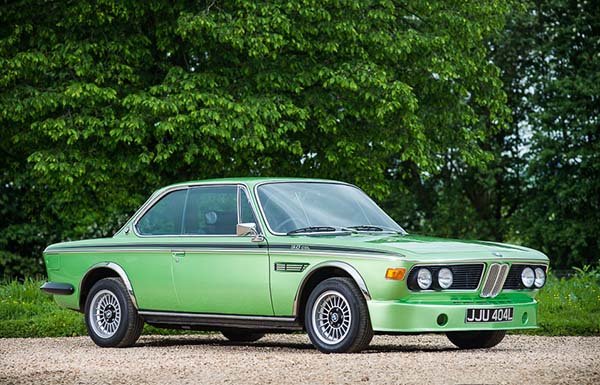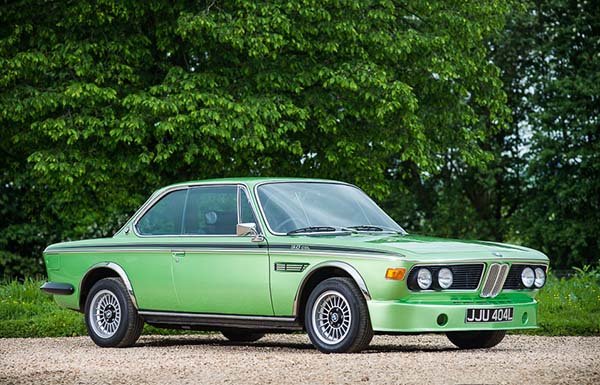 This 1972 BMW 3.0 CSL is definitely a pioneer in the automotive world with light bodyframe and steadily upgraded engine.
It was first introduced in 1972, and has had 8 owners throughout it's lifetime. one of which bought it in 2011 and stripped in to bare metal, painted Taiga Green, and had the engine, gearbox and suspension coupled up by a Ferrari specialist.
The BMW has about 120,700 km on it, and it's presently at Silverstone circuit, UK with a price tag of N35.7m ($97,010).
Would you gather that much money for this BMW? Tell us in the comment section below.
See Related Post: The BMW i8 – The Most Progressive Sport Car (Photos)
See more photos;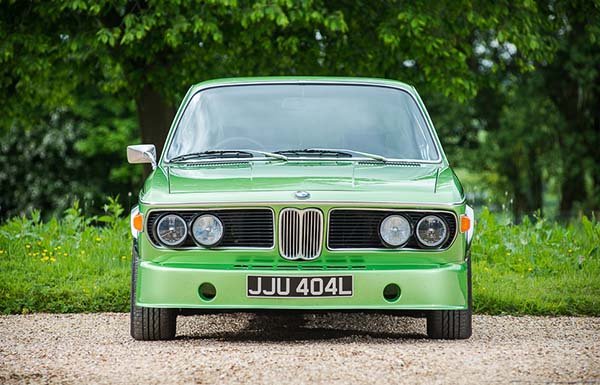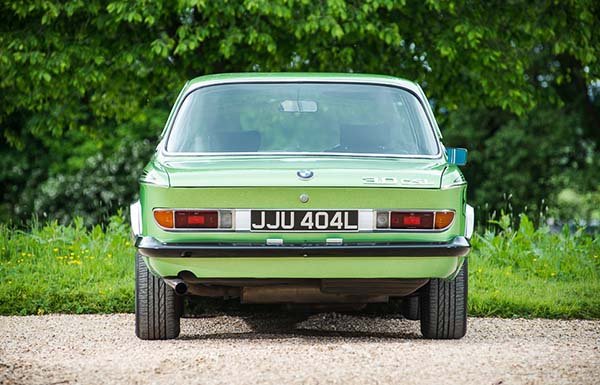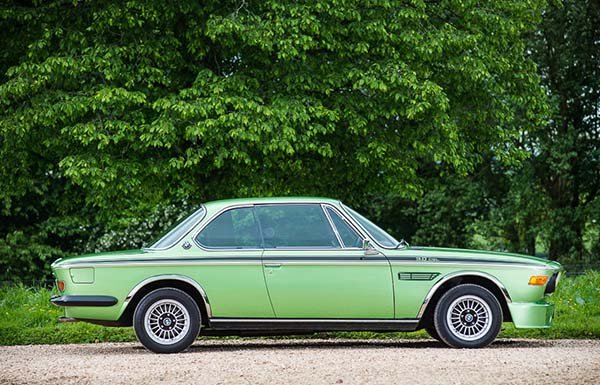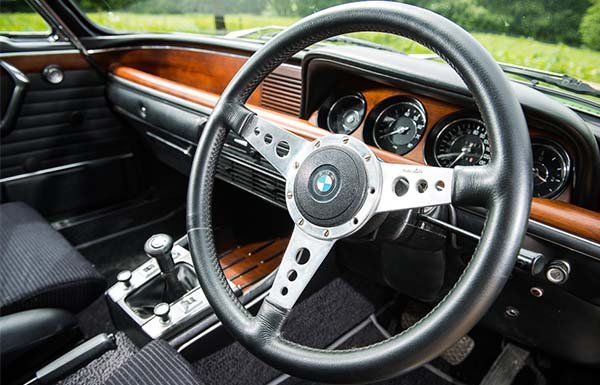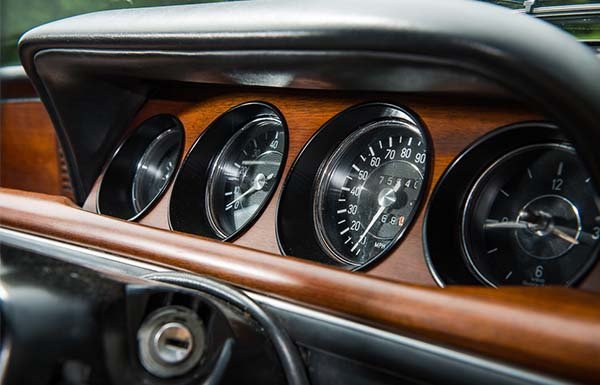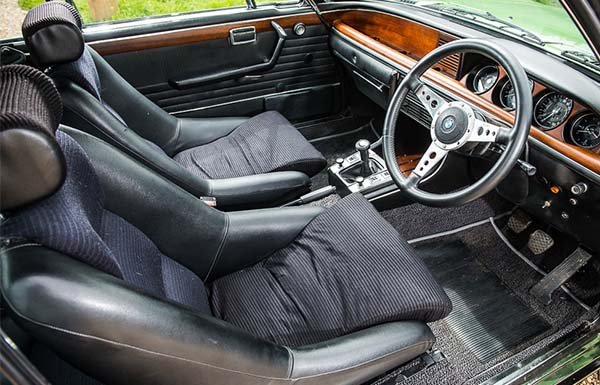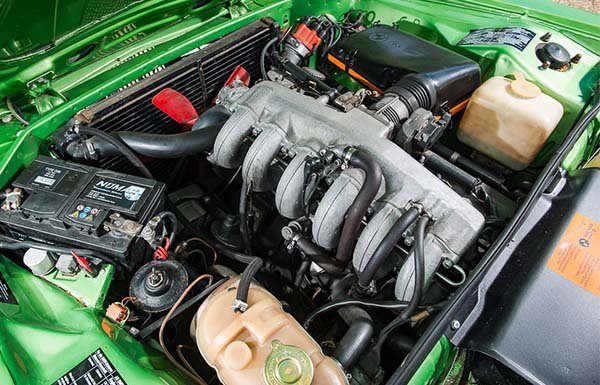 See Related Post: The BMW i8 – The Most Progressive Sport Car (Photos)