Mercedes-Maybach Spotted On The Nigerian Road, But Some Thinks It Is An Upgraded Mercedes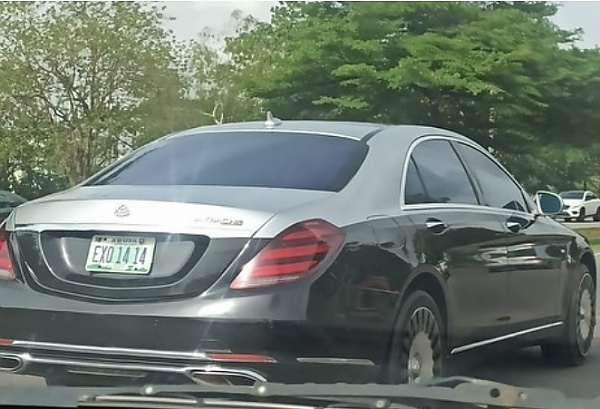 Mercedes-Maybach S-Class spotted on the Nigerian road, but some thinks it is an upgraded Mercedes-Benz S-Class.
Pictures shared shows a car with what is believed to be a unique rear Maybach badge and a two-tone paintjob.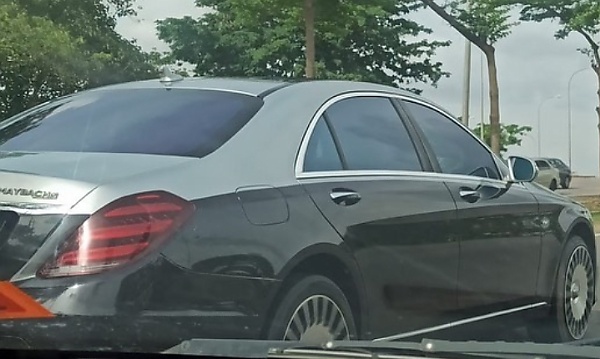 The new stately Mercedes-Maybach S-Class flagship sedan with a starting price of over N200 Million Naira in Nigeria is not only one of the most expensive limousine money can buy but also one of rarest cars on the road.
So its no surprise how this rare extra-long Maybach variant of the Mercedes-Benz cruising on the Nigerian highway easily caught the attention of many, including an eagle eye car enthusiasts, who posted the rare sighting on social media.
Pictures uploaded to Instagram on amg_naija channel shows a car with what is believed to be a unique rear Maybach badge and a two-tone paintjob.
But the caption on the post "Who can tell me what is wrong with this "maybach?" has now sparked internet debates as to whether the car is truly a Mercedes-Maybach or an upgraded Mercedes-Benz S-Class adorned with Maybach badges and logos.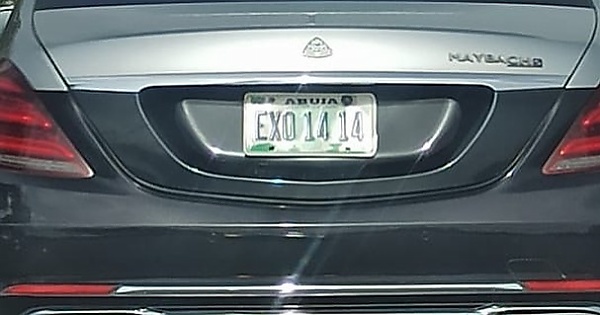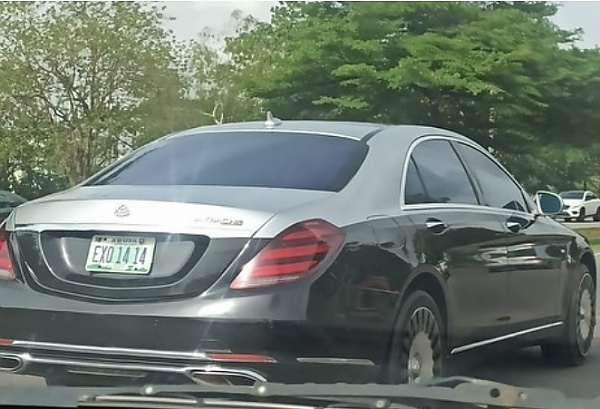 Below are some of the comments :
andynattyy : This is a normal Mercedes with maybach colours, logo and tires
abbamadaki : The rear doors on the
maybach are different cos the car is
longer
bhimiti_sk : The handles doesn't
suppose to be like this unlike how the original maybach ones looks
meks884 : The Maybach is not
Maybaching
agoha : It's a fake, doesn't have the
badge by the door
_stubborn_bukar_ : It's an s class
upgraded to a maybach @
mathieu_rse : Fake maybach
tee_roy_autos : 2008 maybach upgraded to 2020
tuminib_ : Facelift gone wrong
petrolshaykh : The paint job makes it look bent
abbamadaki : It's an S550, the rear doors
musty_mmt : This ain't a MAYBACH
abba_aag : The maybach supposed to be on the left side.