Mercedes Recalls 12,799 SUVs Cos Illuminated Star Badge May Cause Accident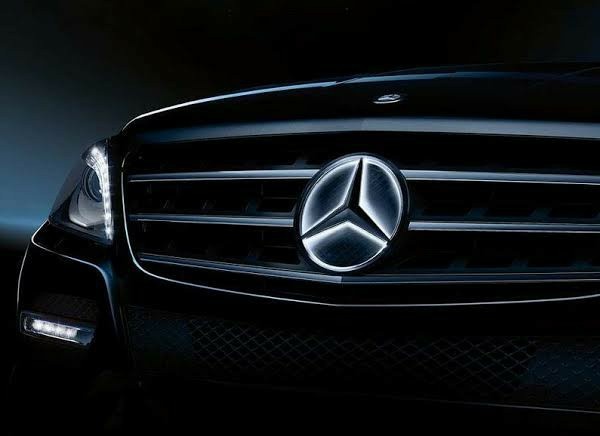 Mercedes recalls 12,799 SUVs because faulty illuminated Star Badge may cause headlights, power steering and wiper motor to stop working.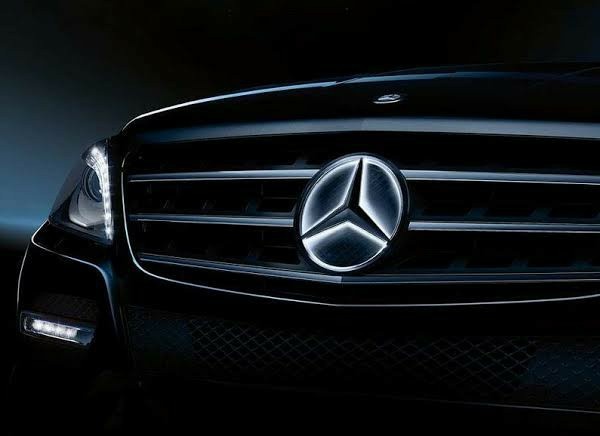 Mercedes Illuminated Star Badge is a unique $500 (₦190,500) option that gives you the opportunity to announce to the world :
"This is my Mercedes-Benz"
This eye-catching feature, which uses LED and light-conductor technology to illuminate the central star in the front grille, is offered on models like the GLE and GLS.
Now, Mercedes-Benz is recalling thousands of its high-riding Sports Utility Vehicles in the United States due to faulty electrical systems on the illuminated star badge.
According to documents filed with the National Highway Traffic Safety Administration, an incorrectly installed electrical ground connection on the illuminated star badge may cause other systems to stop working.
This fault may affect the function of other components that share the same ground connection with the badge; including the power steering control unit, wiper motor, and/or the left headlight.
The affected Mercedes-Benz models are 9,642 units of GLE-Class, specifically GLE350, GLE450, and GLE580; and 3,157 units of GLS-Class — all trims from the 2020 model year.
To fix the defect on the Mercedes illuminated Star Badge, owners whose SUV is part of this defective batch will take their vehicles to the dealerships.
Mercedes said it had not received any reports of accidents or injuries connected to the flaw. The fix is expected to start by December 8, 2020.