Mini Releases An Electric Concept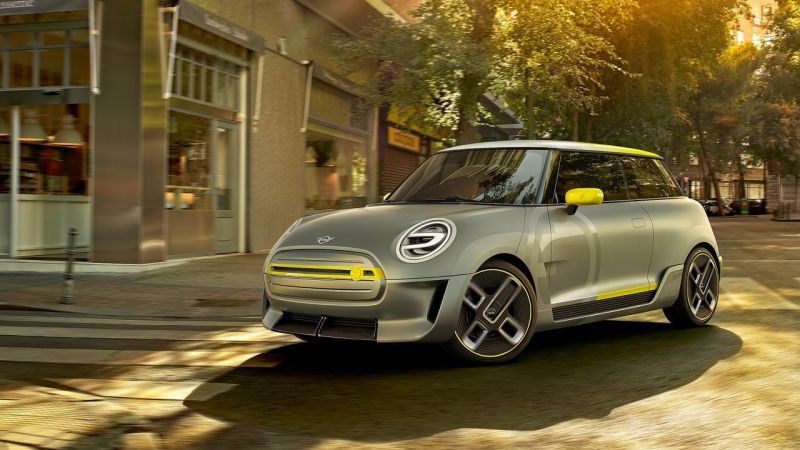 Made quite popular to the Indomie generation by the movie "Italian Job",this English company founded in 1969 has something juicy coming up.Its interesting to note that the company has been a subsidiary of BMW since 1994.
They have unveiled a concept electric vehicle,scheduled to be released in 2019.
There was no specific information given on the specs and features ,but its evident that the "native approach" was utilized and the car is instantly recognized as a Mini.
Here is what a member of the board had to say
"With its characteristic go-kart feeling and powerful electric motor, the MINI Electric Concept is great fun to drive while also being completely suitable for everyday use – and producing zero emissions to boot. That's how we at MINI envisage electric mobility in tomorrow's world,"
–says Peter Schwarzenbauer, Member of the Board of Management of BMW AG, responsible for MINI, Rolls-Royce and BMW Motorrad.
One thing is sure, this would make the mouth of Mini lovers watery.
Gallery
Words on the street has it that 3D printing was utilized in making some of the components and a lot of work was put into making its aerodynamics top-notch.
What say you mate ?
We would love to hear from you .
Kindly download our android app and subscribe to our newsletter !.