Mum Slammed For Buying Mercedes GLC For 9yr-old Daughter, Says She Bought It Cos Of Its "Extra Safety Features"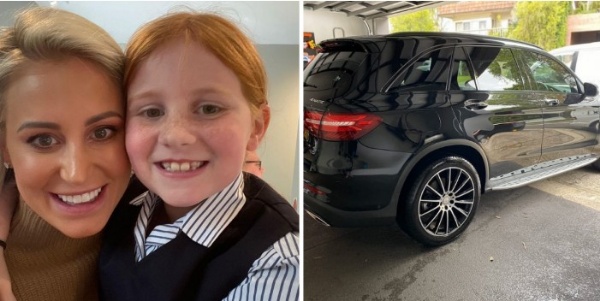 Australian mum and businesswoman slammed for buying Mercedes-Benz GLC 350 for 9-year-old daughter.
She defended herself by saying she wanted "safer" motor, adding that the GLC 350 has "Extra Safety Features".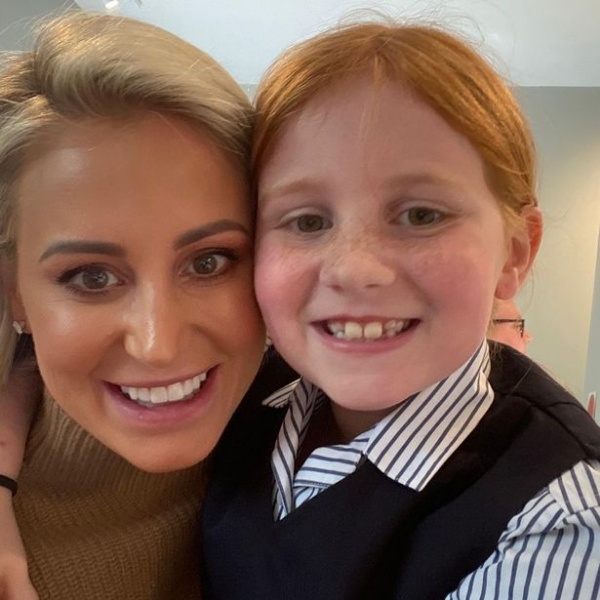 An Australian businesswoman, Roxy Jacenko, has faced backlash after uploading a photo of a pricey Mercedes-Benz GLC 350 she bought for her 9-year-old daughter, Pixie.
Her actions sparked a frenzy of comments from critics on instagram who questioned why a 9-year-old would need her own car.
Roxy reportedly spent an eye-watering around £46,000 on the luxury Mercedes GLC-Class due to its "extra safety features".
The forty year old mother-of-two defended herself by saying she wanted to get a "safer" motor for her nine-year-old and her brother.
Safety features on the Mercedes-Benz GLC-Class includes a 360-degree parking camera and an accident anticipatory system.
She told news.com :
"It's of utmost importance to me that both she and her brother Hunter travel safely on the roads when going to and from school so I purchased a car for her,"
"Obviously she doesn't drive it, she is driven in it as is her brother to and from school and for any activities.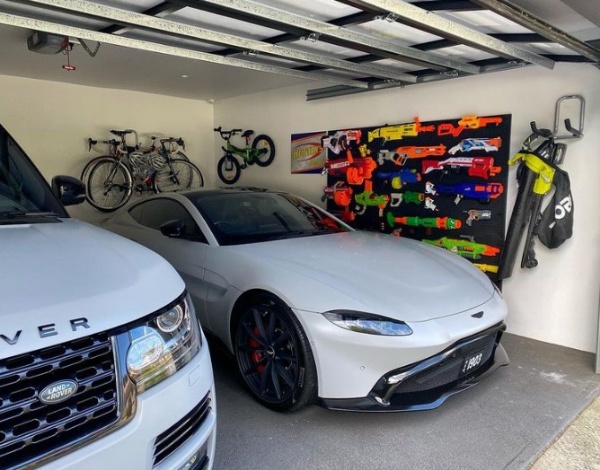 "Given the number of fatalities on our roads their safety is so important so if it means buying a car that has extra safety features that's what I'll do."
Jacenko, who has an impressive fleet of cars in her garage, including a Land Rover and an Aston Martin, says the backlash doesn't bother her.
"People are always quick to criticise but I am good doing me, I don't let the noise affect my decisions that are right for my family or myself."
Some of the comments on the post about her daughter's new car included:
"Seriously a car for some[one] who can't drive for how many years,"
Another user said : "OMG I've got a 50k debt from university fees and Pixie's got a 80k car at nine years old."
Despite the backlash, some users agreed safety is important when buying motors.
A user, who defended her actions, said :
"Roxy I have the same car and agree. Safety first no matter what their age is."
Another remarked : "If we all had the chance to do the same, we would."