Nigerian Airline Dana Air Takes Delivery Of First Boeing 737 Aircraft, Another One On Its Way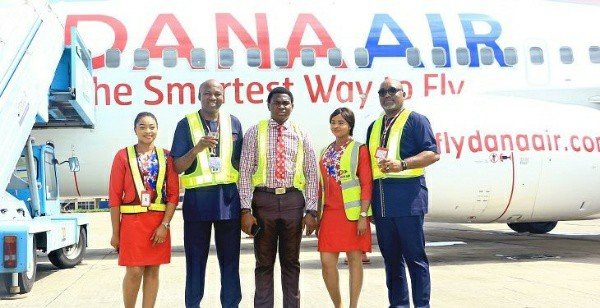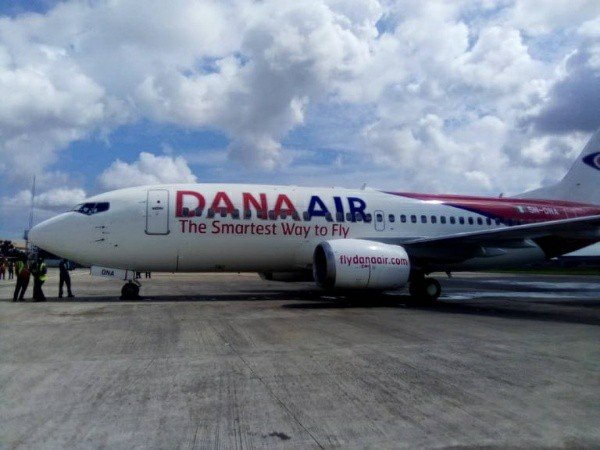 One of Nigeria's leading domestic airlines, Dana Air, on Friday took delivery of its first Boeing B737-300 aircraft.
The 143 passenger aircraft, with registration number 5N-DNA, was welcomed by the aerodrome and fire-fighting unit of the Federal Airports Authority of Nigeria (FAAN) with water cannon showers, shortly after its arrival at the Murtala Muhammed Airport on Friday.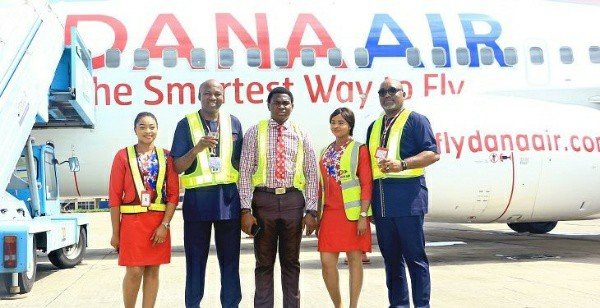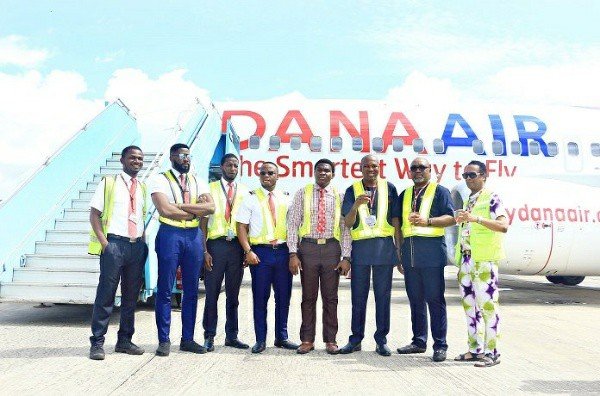 According to Dana air, the arrival of the first Boeing 737 aircraft was part of its promise to increase its capacity and meet the ever increasing demands of passengers.
The airline also said a second Boeing 737 aircraft will arrive in few weeks time, adding that the plan was to increase its fleets to nine before the end of the year.
"With our fleet size likely to hit nine soon, we are ready to give more Boeing 737 rated Nigerian pilots and engineers the opportunity to be gainfully employed. We would also deploy this Boeing 737 to strengthen our existing route network while new routes will be announced soon in line with our careful and methodical route and fleet expansion project."
Dana Air plans to phase out the McDonnell Douglas MD-83 aircrafts that is currently in its fleets.