NIMASA Boss: Nigeria Ought To Have A National Shipping Fleet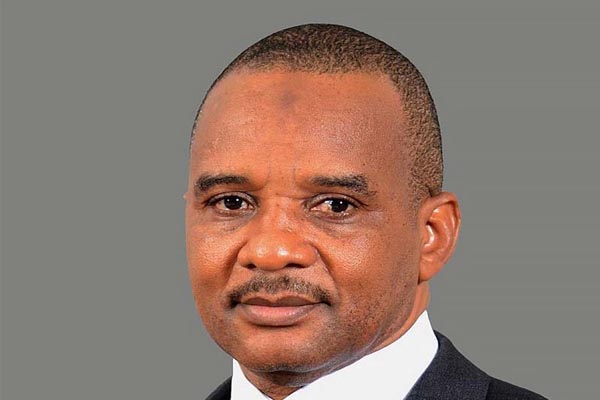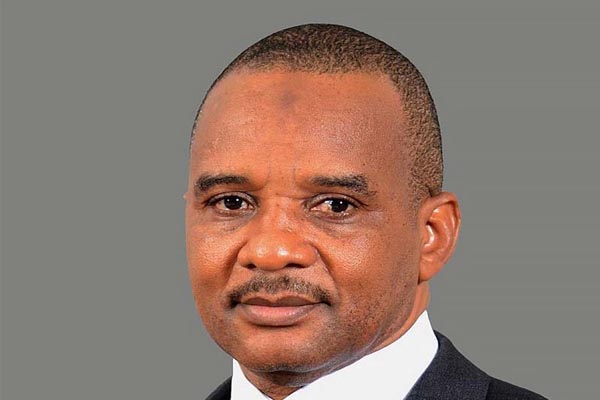 The Director-General, Nigerian Maritime Administration and Safety Agency (NIMASA), Dr Bashir Jamoh, has lamented the lack of a national shipping line.
He made this declaration at the NIMASA Knowledge Centre Library in Kirikiri on Friday. Furthermore, Jamoh said former President Olusegun Obasanjo, left the government with 29 vessels but returned to find none left.
The NIMASA DG who was delighted at the library launch explained that it would help to develop the maritime industry and trace Nigeria's historical epoch.
He said, "Some of us are alive and know the history of the Nigerian National Shipping Line. Today we don't have what we called the Nigerian Shipping Line.

"Former President Olusegun Obasanjo mentioned several times that he left the government with over 29 vessels by the time he returned for a second term, there was no single one.
"It is our hope to trace history on the number of those ships and how they looked like and how we can model them and keep them."
According to the NIMASA boss, the structure was expected to have a guest room for lodging purposes. A workshop, a museum, a helipad and a resource centre.
He further said in a statement. "The maritime resource development centre is an annexe to our headquarters. There's have a library which has historical books and other types of books. We have the e-library and it is equivalent to international standard."
"We want to link the library to the International Maritime Organisation. Our hope is that this will serve as the centre in Africa. We have a Regional Search and Rescue Centre which will house nine countries of the West and Central Africa. The essence is to develop the maritime industry.
"We have 44 apartment buildings. We want to accommodate lecturers and there are a learning centre and administrative block. The remaining 40 apartments are for students. This model will serve as a model that if you want to venture into maritime, you will come here and learn all about the profession."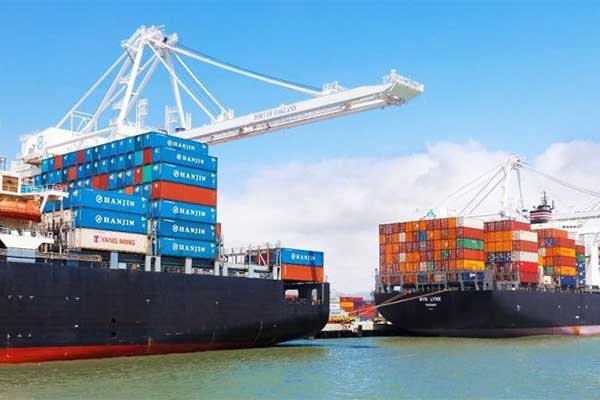 ni