NIO Celebrates 4 Million Battery Swaps, Takes 3-min To Change EVs Dead Batteries With Charged Ones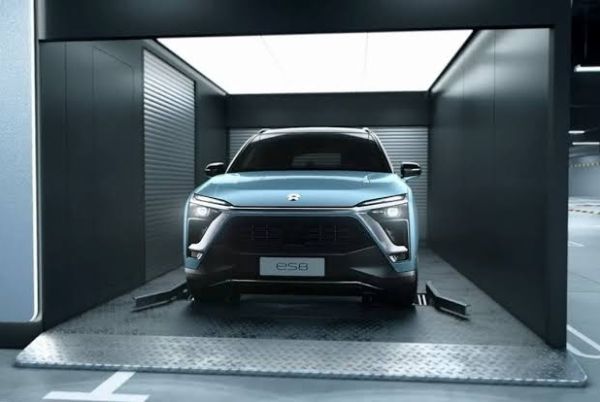 Answer to range anxiety? China's electric car maker NIO celebrates customers 4 million battery swaps at its automated battery Swap Stations.
NIO currently has 504 Swap Stations, where dead battery packs can be replaced with fully charged ones in about three minutes.
Electric car makers have deviced several means to reduce the anxiety range that is currently. While Tesla has relied on its effective Supercharging Stations, China's NIO thinks battery swapping is the best and in a recent Twitter post, the electric car maker says its customers have completed over four million battery swaps across the country.
"On September 29, 2021, our NIO users have completed over 4,000,000 battery swaps. As of today, we have 504 #NIOPower Swap stations up and running, a quarter ahead of schedule which expected 500 stations installed by the end of 2020."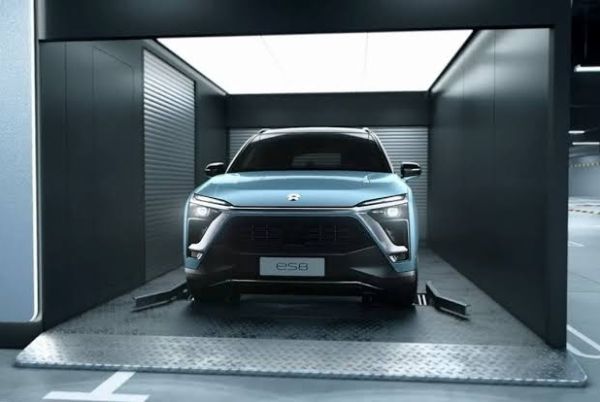 This milestone comes just six months after NIO revealed its owners had completed more than two million battery swaps.
The automaker currently has 504 automated battery Swap Stations, where dead battery packs can be replaced with a fully charged battery in about five minutes.
How NIO's Swap Station works
China's NIO started the swappable battery service back in 2018 with the launch of its ES8 electric SUV as it doesn't want its customers to wait for hours to charge the depleted batteries of its all-electric cars.
Customers can locate NIO Swap Station through their smartphone. Once the driver arrives, a NIO employee drives the EV into battery-swap Station to change the dead battery to new battery pack as shown in the video below.
Video
The whole process is automatic, and it takes about three minutes, or about the same time it takes a petrol or diesel powered cars to fill its tank at a filling station.
These service is currently free for owners of new NIO models but those with old models are charged based on how many kilowatt-hours of energy they need from their new battery pack.
This means that customers with battery-pack having a 20 per cent charge (20 kWh) will pay the going rate for the extra 80 kWh needed for a fully-charged 100 kWh battery, which cost $10.