Operators Oppose NPA's Plan To Concession Barging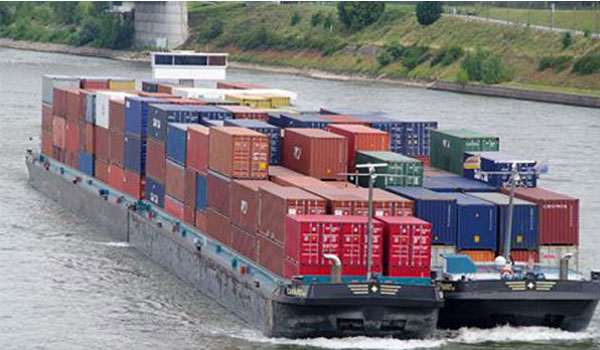 According to the Nigerian Barge Operators Association, the Nigerian Ports Authority (NPA) does not have the jurisdiction to concession barging because it is owned by individuals rather than the agency.
Bunmi Olumekun, the National President of BOAN, stated this in a phone call with our Lagos correspondent on Sunday.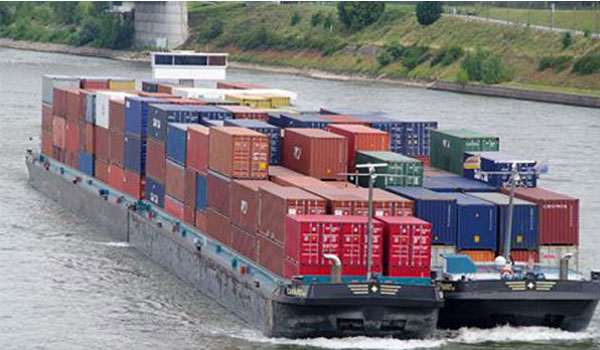 He stated that the association could improve the barging system, which he claimed the group had already begun working on.
"Can you concession what you don't have? NPA is not the owner of barges in Nigeria. The agency is just a body that controls the activities of ports. So, I don't think that word 'concession' can come out of what you don't have. You only concession what you have, but when you don't have something, how can you concession it?
"What we can only do is to improve barging to see how we can have a quality system. They can put a policy in place, which I think they are doing. So, it is all about putting a strong policy that will cut across safety and quality. I don't believe in concession, rather we should begin to embark on safety and then better ways of doing things."