Over 1.6m Vehicles Ply Lagos Roads Daily – Transport Commissioner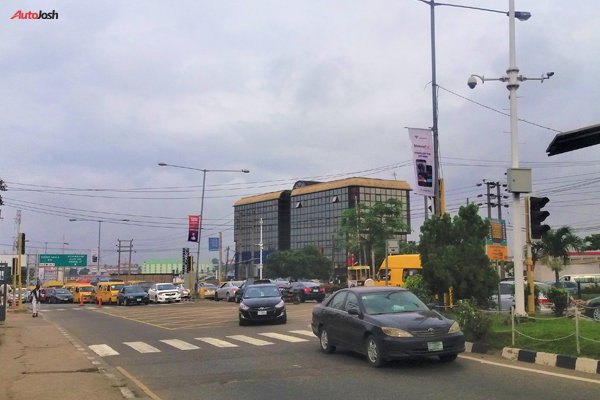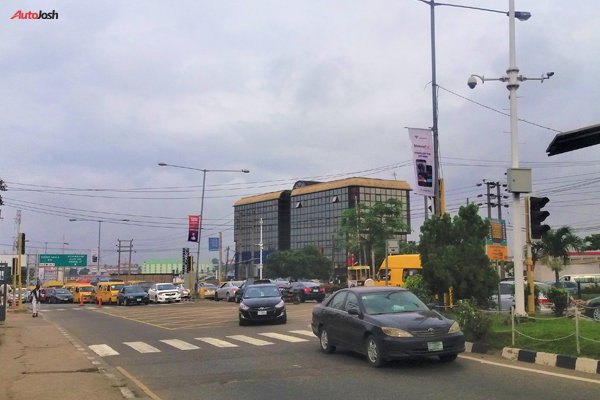 The Lagos State Commissioner for Transportation, Dr. Frederic Oladeinde has declared that over 1.6 million vehicles ply Lagos roads daily and outlined government's strategies to tackle the effects of high-volume traffic across the State.
Speaking at the 2019 Nigerian Bar Association General Conference in Lagos, Oladeinde revealed that among the 1.6 million vehicles, 226 cars run Lagos roads per km compared to the National average of 16 cars per km.
He analysed further that 75,000 commercial 'Danfo' buses in Lagos currently cater for about 10,000 public-passenger trips per day while an average of 12,000 public transport trips are generated daily.
The Transport Commissioner opined that the high-volume traffic situation could be addressed through economic, social and environmental strategies, saying that adoption of these strategies simultaneously will reduce delays, improve travel time for business and movement of goods, improve safety, security, social inclusion and quality of life.
He further outlined the strategies that will be adopted to reduce traffic congestion which include the implementation of the Lagos Traffic Law, improvement of 60 noted key junctions through effective deployment of Lagos State Traffic Management Authority (LASTMA) officers and the continuous fixing of the potholes, amongst others.
He added that the multimodal transport policy of the State will also include the completion of the Blue and Red Line Mass Transport movement, development of strategic roads such as the completion of Lagos–Badagry Expressway and completion of Agric–Isawo Road to link Lagos–Ibadan Expressway.
While affirming that the ongoing water transportation reforms will not be abandoned, he also noted that plans are afoot to reorganise the water transport operators as well as create economically viable routes and terminals.
The Commissioner said that in line with the bus reform initiative, an additional 820 high and medium capacity buses will be released to enhance public transportation on eight major existing bus routes for better commuting experience by 2021.
He expressed optimism that with all these strategies well developed and managed, there will be an ultimate reduction in travel time, air pollution, waiting time and an increase in job creation.