10 Incredible Parking Fails You Can't Pull Off No Matter How Hard You Try (Photos)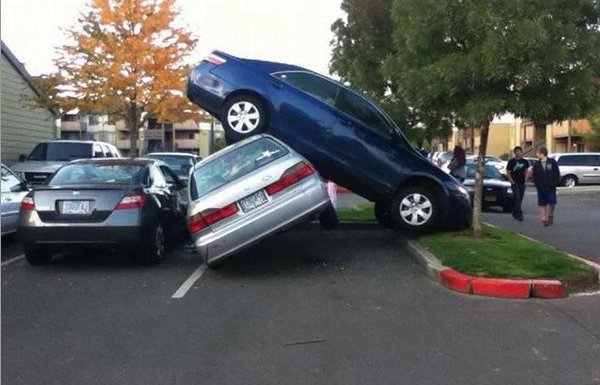 You'd have to try very hard to fail at parking like this
1) How did the driver even get out?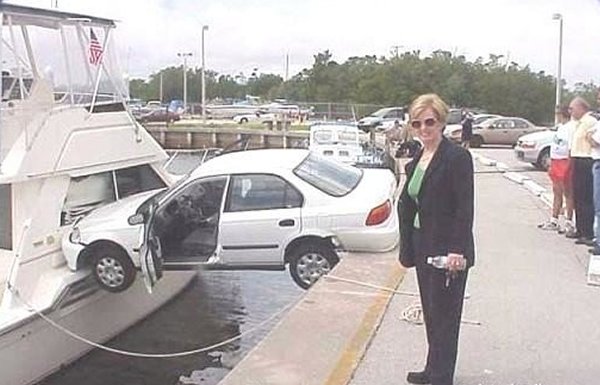 2) Looks like the Muscle is bullying the Babyboy.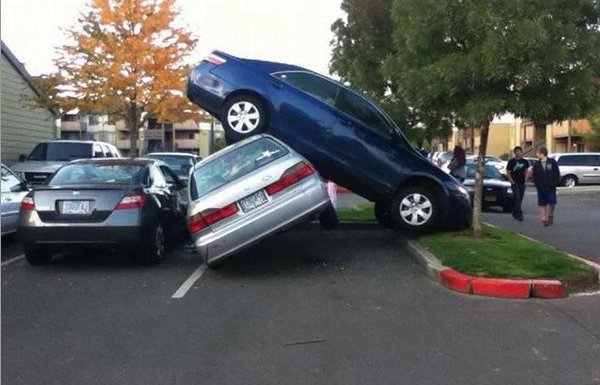 3) Auto-mating. Which is the male?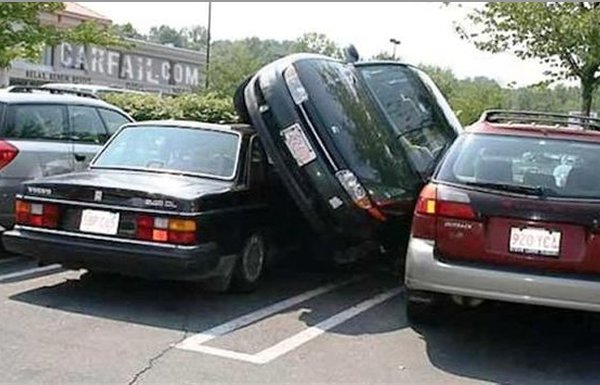 4) Did she pull that off?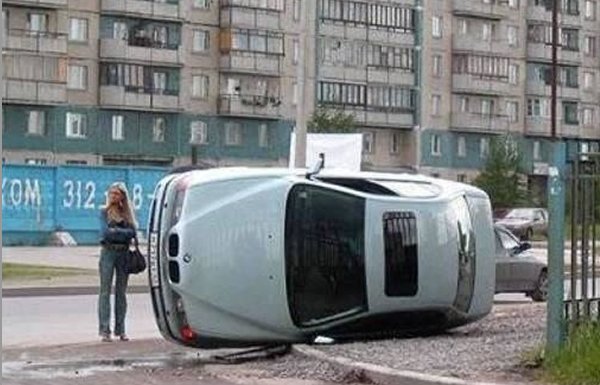 5) Manual hydraulics 
6) Three gbosa for you if you can tell us how this one got here.
7) Fatality
8) Babality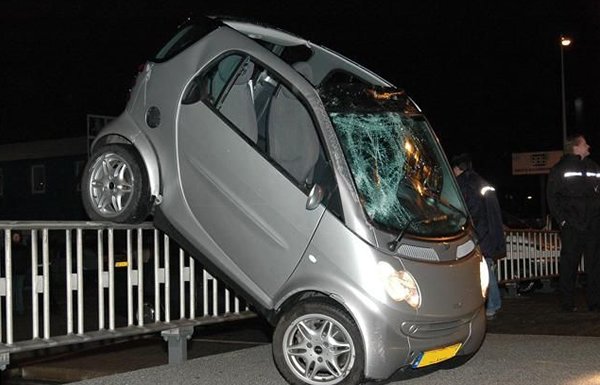 9) How does somebody who drives for a living pull this off?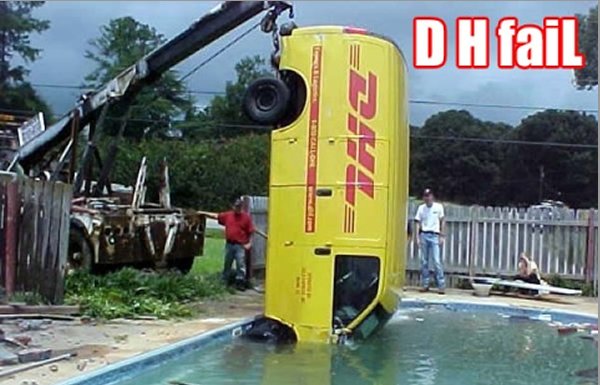 10) How long was that bike there?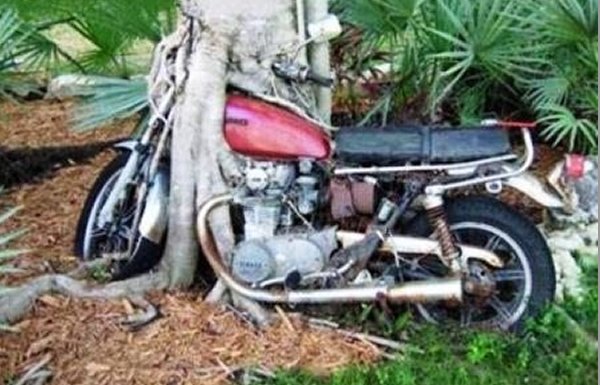 Tell us the one you can attempt to pull of in the comment section.
See Related Post: Google Maps Now Tells You Where You Parked Your Car
Photos: Autosportsart