Governor Ambode Terminates N844b Contract For Construction Of 4th Mainland Bridge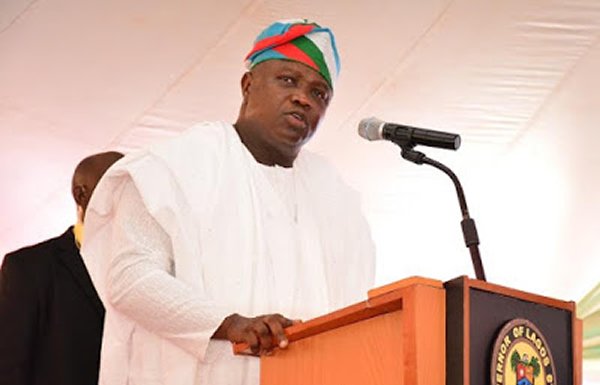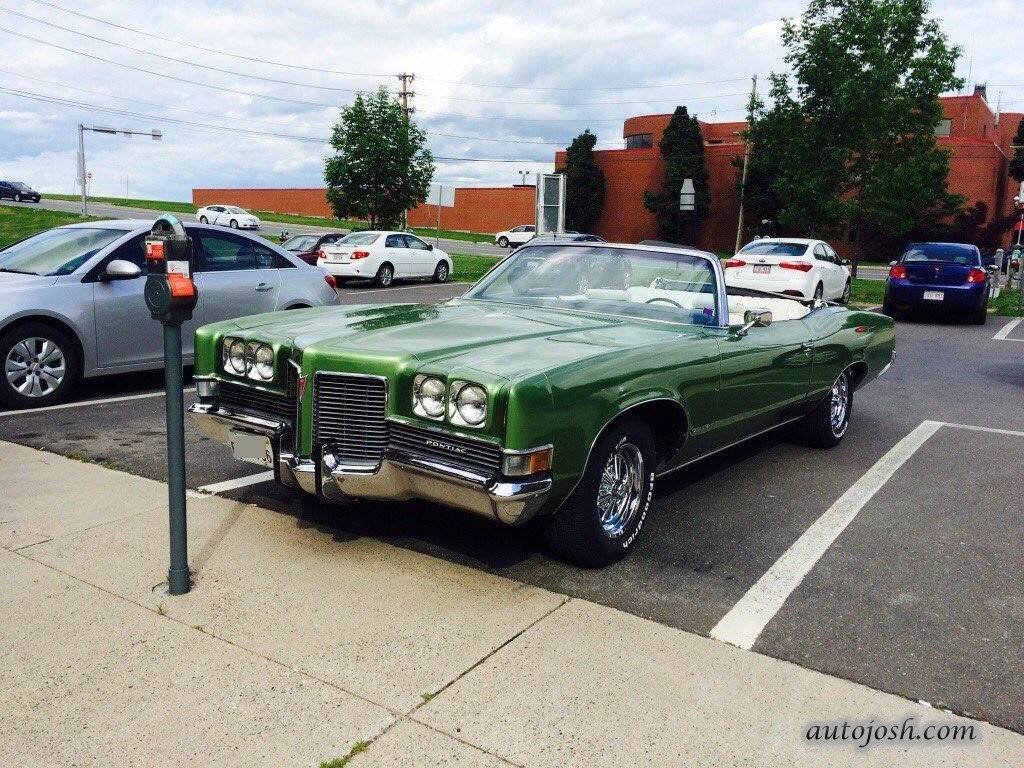 The MoU for the 36 km bridge was signed on the 25th of  May, 2016 and was meant to be financed by Africa Finance Corporation, Access Bank, and other private investors before it was terminated.
Announced at the ministerial briefing at Alausa, Ikeja, the Commissioner for
Waterfront Infrastructure Development
, Adebowale Akinsanya stated that the government is now looking for new investors who have shown interest in the contract. "Due to the slow pace of work, the contract was terminated. We are now looking for many investors, though interest is very high." The state government has started the proposals. We have such investors from South Korea, Europe, and the United States, among few others. What we are doing now is vetting the proposals. We do not want to waste any further time. So works are in top progress on the 4th Mainland Bridge.
The investors would be named soon.