5 Amazing Photos Of Berger Lagos Which Will Be Commissioned By Ambode Today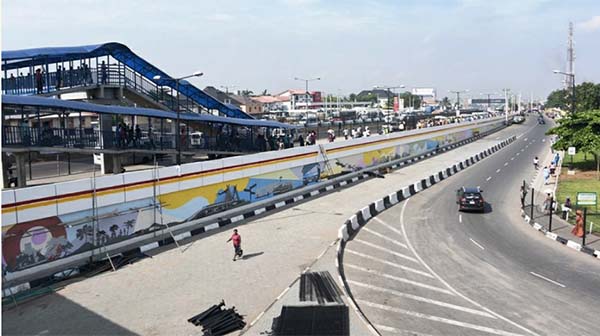 Come and see! Governor Ambode has done it again. The old, dirty and congested Berger bus-stop you've always known from childhood has been transformed by Governor Ambode. The newly constructed pedestrian bridges, lay-bys and alternative routes would be commissioned today May 16, 2017.
Eko is Tesiwaju-ing .
See more photos.