Toyota Wants You To Stop Calling Its Cars Boring – Do You Think They Are Boring?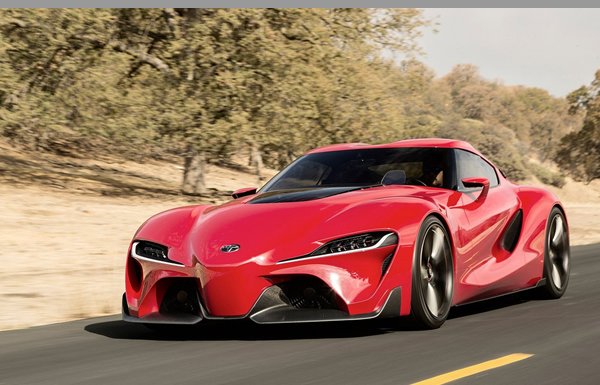 Toyota is the most popular car brand you'll spot everywhere you go in Nigeria. It is definitely not the most loved but surely the most used. Most Nigerians who drive Toyotas today would rather have a Benz..
Well, Toyota is now tired of their brand being associated with bland and boring.. and the CEO, Akio Toyoda is set to change all that perception.. The Japanese automaker is now on a mission to win back enthusiasts with exciting cars like the Celicas and Supras we used to love. "Until now, there were times when Toyota's cars were called 'boring' or were said to be lacking in character," he told USA Today.
This announcement came after Toyota experienced a drop in net income due to high currency rates.. they also lost their position as the world's biggest automaker to Volkswagen last year. I guess they are now out to turn all this around.
This is why Toyota has started to make a paradigm shift.. designing exciting cars like the 2018 Camry, 86 sports car and FT-1 concept which the next Supra would be modeled after.
Let's see your hand if you agree Toyota makes boring cars.
So do we just like to buy boring cars in Nigeria or we like them for their reliability?