Passenger On-board A South African Airways Flight Robbed Mid-Air (PHOTOS)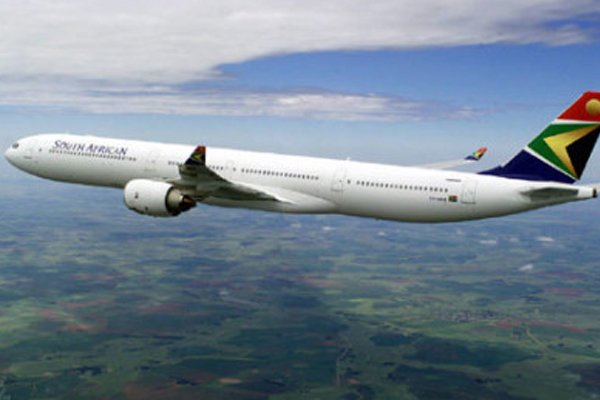 During a South African Airways (SAA) flight, two passengers were reportedly robbed while they slept.
The flight which originated from Johannesburg, South Africa on Monday, was bound for Hong Kong,
According to report monitored on TimesLive, passengers were robbed of cash and jewelry mid-air.
The newspaper said the items – stowed in the overhead compartments – appeared on some seats in the cabin after the police boarded the aircraft to search it following complaints.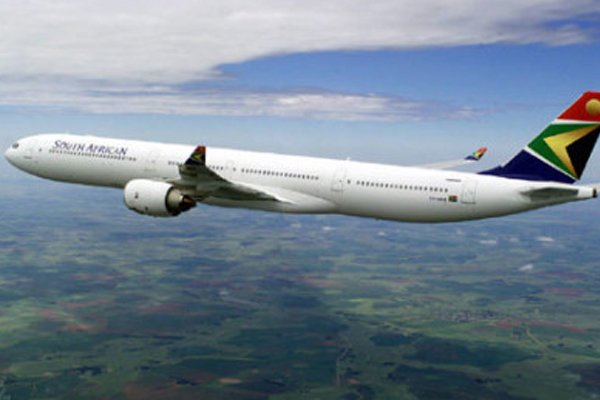 Tlali Tlali, spokesman of SAA, said the two passengers complained to the cabin crew when they found out their items were missing.
The spokesman said nothing was found on the suspects the passengers thought stole their things.
"Two passengers approached our crew complaining that they had lost their valuables," said Tlali.
"One of the complainants was able to point out a few passengers who had behaved in a suspicious manner in the cabin and who were seen opening some overhead compartments while other passengers were sleeping.
"The rest of the passengers disembarked and suspects identified were ordered to remain in the aircraft and were searched by the police in Hong Kong.
"Nothing was found [on] them during the search."
Tlali added that the SAA would not hesitate to impose a ban on any passengers who were reported to have breached its conditions of carriage.