Assembly To Make Road Markings Mandatory On Lagos Expressways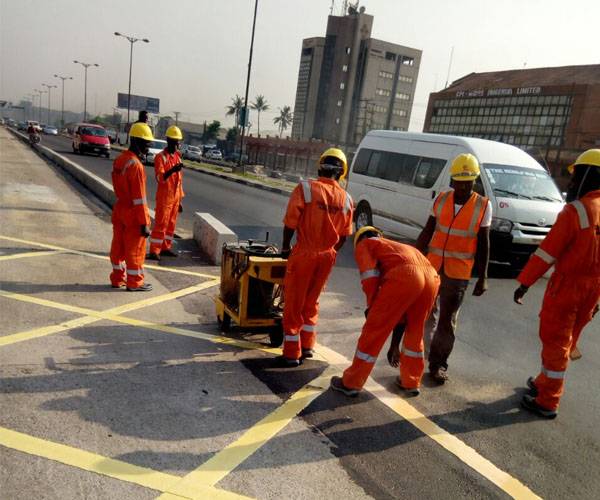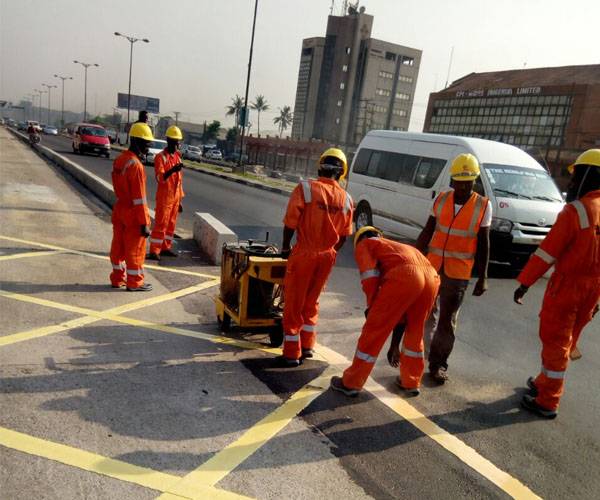 Road lane markings, traffic laws signals on highways are going to be made compulsory on roads in Lagos State. This is according to the Lagos State House of Assembly.
The Chairman, House Committee on Transportation, Mr Temitope Adewale (Ifako-Ijaiye I), made this known. He made it known during an oversight tour of the Lagos Traffic Management Authority (LASTMA) on Friday.
He said that has been provisions for compulsory lane markings, traffic laws signals on highways in the ongoing amendment of the Lagos Traffic Law and Regulations.
Adewale said there would be appropriate sanctions for violators of traffic lane marking on the highway. He added that the signs and markings on the highway would further reduce the gridlock experienced by motorists.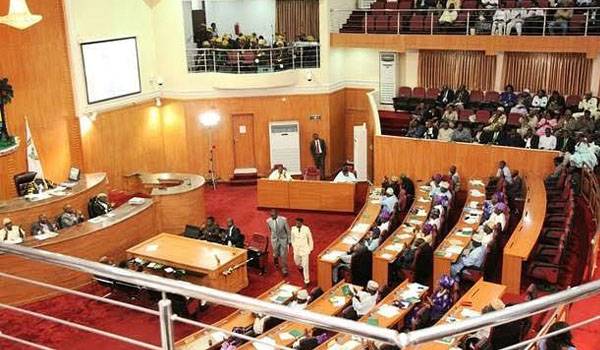 "In the new amendment of the Traffic Law before the House, under Section 28 of the bill, we have made provisions for compulsory lane marking, traffic light signals, and registering of signs.
"This is to further enhance the LASTMA jobs and the House of Assembly will continue to support the agency," he said.
See Also:

18 Common Road Signs That Most Motorists In Nigeria Don't Know Their Meanings
Adewale said the assembly had received hundreds of petitions from the public on the excessiveness of LASTMA officials, adding that it was also aware of unruly private and commercial drivers in the state.
He said: "With the population of over 22 million people, we only have 4239 LASTMA officers, therefore, there is a need for more traffic officers on our roads.
"There is a need for improved welfare and there is a need for them to be equipped properly with traffic control infrastructure. Road Markings
"We know that LASTMA job is the toughest because there is constant vehicular movement from one point to another every day within the metropolis and beyond
"However, it is the duty of the agency to ensure the free flow of traffic within the state and we know this has been a difficult task to accomplish," he said.