Watch This Road Rage Between A Lady Driver And FRSC Officials In Lagos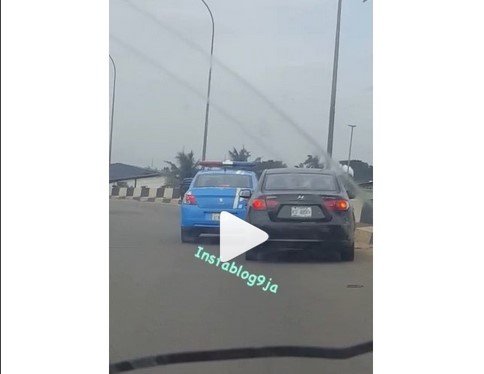 First of all, let's appreciate the person that shot this video. The coverage is okay.
Another interesting about this clip is that it was a lady that was behind the wheel. The lady must be a courageous and badass driver.
At a time, the lady was being blocked by the FRSC offical; after a while, she maneuvered them.
For The Ladies: This Steering Wheel Cover Doesn't Seem Safe To Be Used