Rolls-Royce Unveils £37,000 "World's Best" Champagne Chest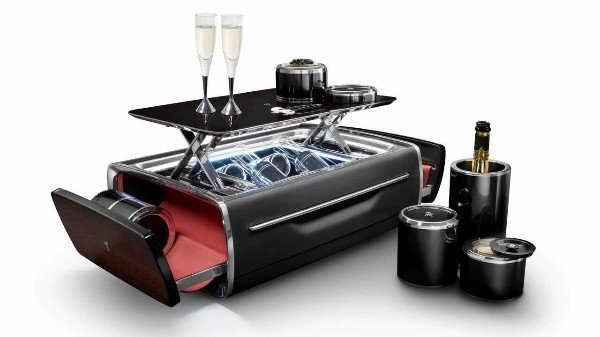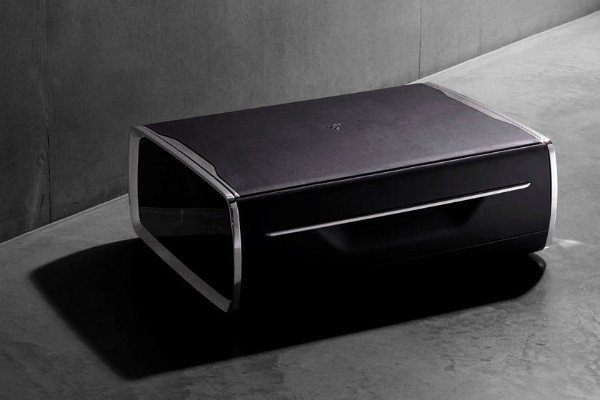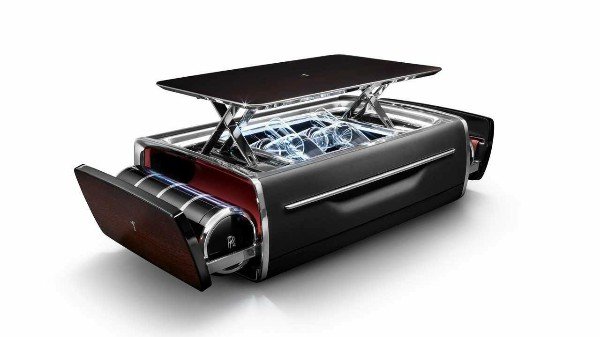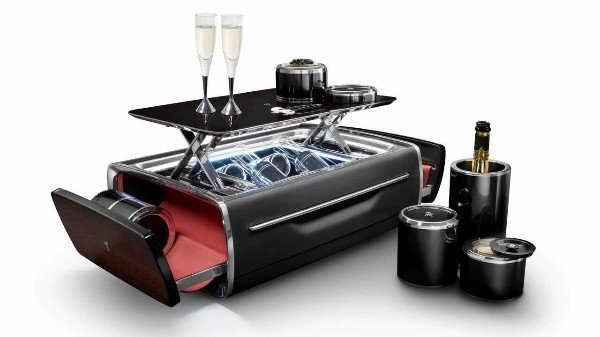 Rolls-Royce has a unveiled a £37,000 (₦17m) champagne chest for its customers that can be used to carry a chilled bottle of champagne as well as serve caviar and canapes at optimum temperature.
Gavin Hartley, Head of Bespoke Design at Rolls-Royce, said :
"The Champagne Chest by Rolls-Royce Motor Cars is a contemporary and sociable addition to the Accessories Collection"
"The approach is that of designing a Rolls-Royce motor car; the finest materials are married with pinnacle engineering to provide an experience like no other. The Champagne Chest is crafted for those that seek a heightened sense of occasion in an elegant, entertaining manner and offers the irresistible allure of gadgetry."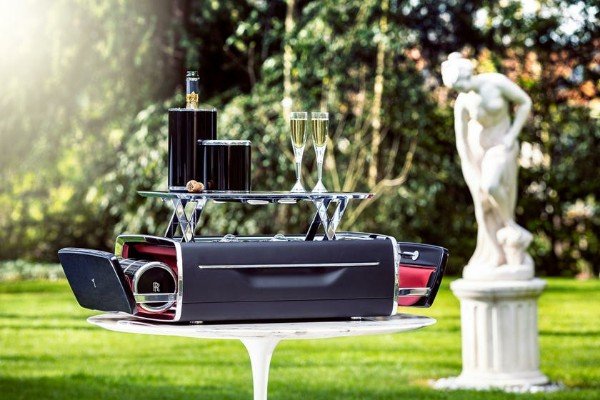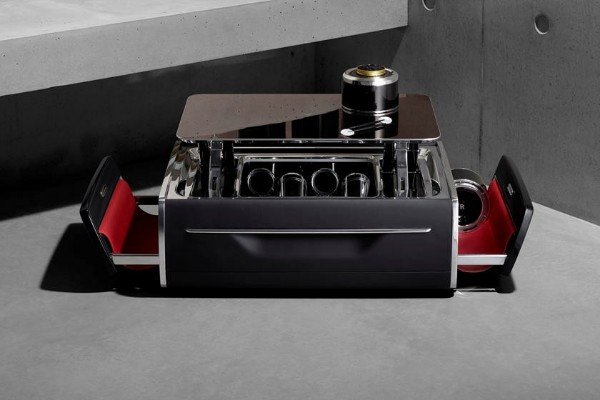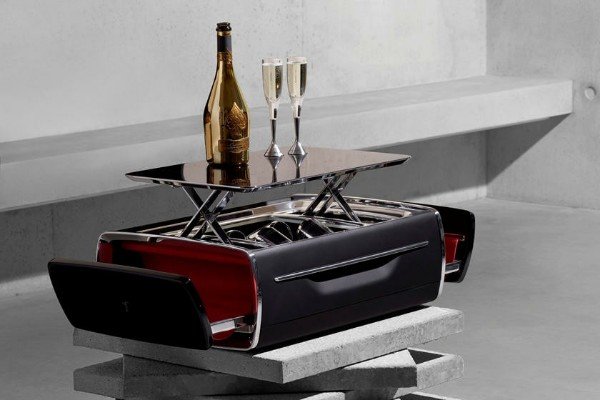 The chassis of the Champagne Chest is made from machined aluminium and carbon fibre, and covered in black leather and wood.
The hide panels are embossed with the Spirit of Ecstasy logo and flanked by Tudor Oak wood , the same materials you'd find in the dashboards of the Cullinan SUV, Ghost and Phantom limos.
Pressing the secret release button reveals a champagne set for four people and also four cotton napkins with embroidered 'RR' logos.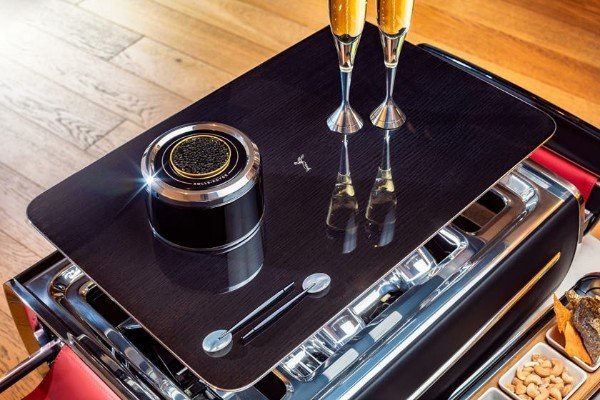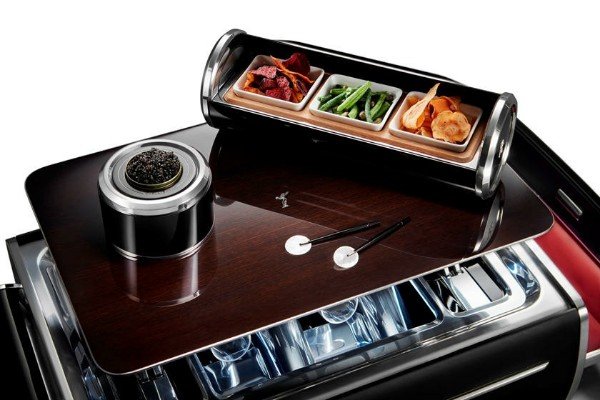 There's a light inside to guide you to one of the quad of hand-blown crystal champagne flutes, which Rolls-Royce says are 'arranged to evoke memories of a V12 engine'.
The New Champagne Chest is now available in all Rolls-Royce Dealers Worldwide.
Imagine You Are A Billionaire,Would You Rather Add £1,000 To Buy A Brand New Mercedes-Benz E-Class Saloon, Which Starts From £38,070 , Or Go For The £37,000 Rolls-Royce Champagne Chest?