Rumour: Mercedes To Merge AMG, Maybach And G-Class Into A New Business Group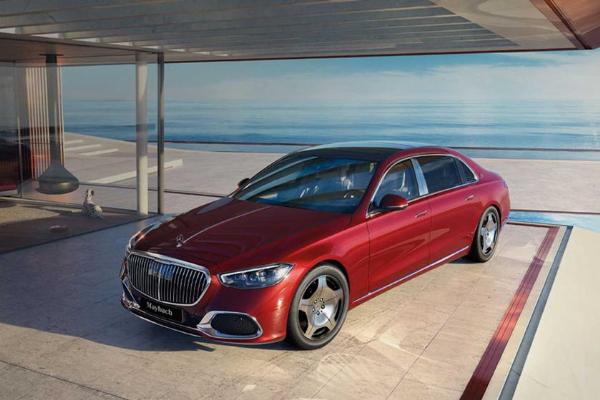 Some significant internal changes are happening at Mercedes-Benz. Although an official announcement hasn't arrived just yet, Automotive News Europe reports Mercedes parent company Daimler will unveil a new so-called "business group" consisting of the AMG and Maybach brands along with the G-Class SUV. The German automaker will make this official at the Munich Motor Show this September.
While the three sub-brands have different target groups, Daimler's CEO, Ola Kallenius believes they could work better in a single management body as they are all focused on high-margin sales. The stronger candidate for leading AMG, Maybach, and G-Class is Philipp Schiemer, who is currently the CEO of Mercedes-AMG.
A Daimler spokesperson said that the move will streamline marketing costs within the company and will strengthen the three subbrands, which is considered an important pillar in its new strategy. For the uninitiated, AMG is the performance division of Mercedes, while Maybach focuses on luxury to rival brands like Rolls-Royce and Bentley. The G-Class, on the other hand, is the line of luxury off-road vehicles from the Three-Pointed Star.
"We will not only maintain the independence, strong identities, and evolved corporate cultures of the individual brands, but also further expand and sharpen them," the unnamed Daimler spokesperson added.
The timing of this reorganizing very conveniently coincides with the upcoming launch of the first all-electric Mercedes-AMG models later this year. The Mercedes-AMG EQS will probably debut in Munich. US sales are expected to get underway sometime next year. Full-scale electrification plans for Maybach are also well underway and it's certainly possible something will be shown at Munich in this realm.