Do You Remember Saab? See What They Are Up To (NEVS 9-3 Photos)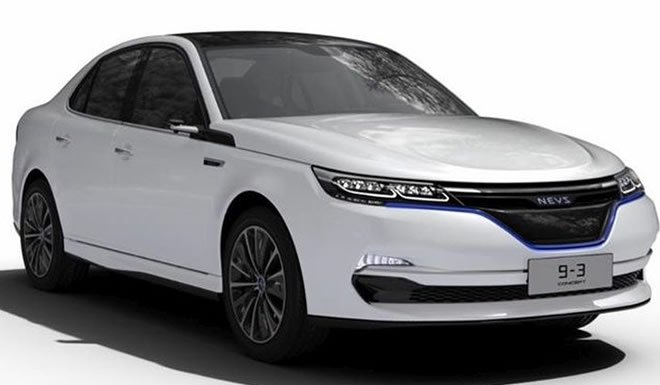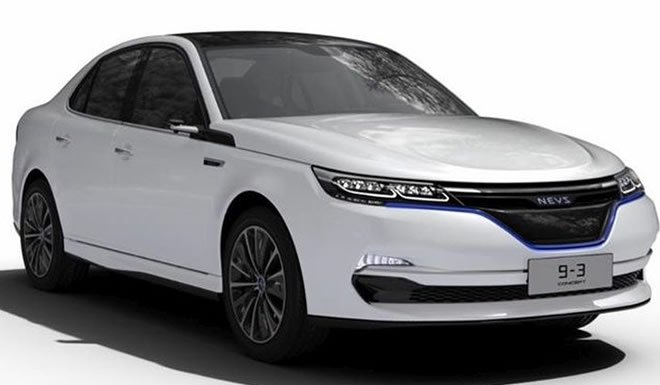 National Electric Vehicle Sweden (NEVS) have been working on creating EVs based on its Saab assets for years. From the pictures, I am sure you can tell the stunning car still has that Saab-like look.
The 300 kilometre range NEVS 9-3 is taking on China big-time with less noise and pollution. In fact, over 150,000 units have been ordered by various Chinese companies despite not being available till 2018.
You like?
See Related Post: Lucid Air 986bhp electric saloon car takes on Tesla