Lucid Air 986bhp electric saloon car takes on Tesla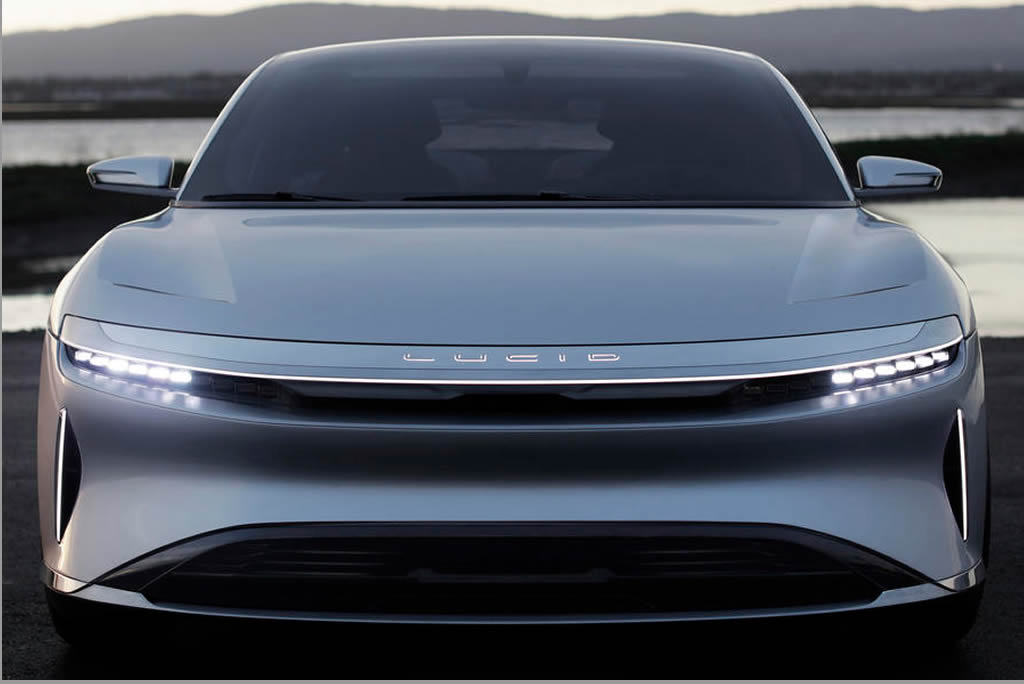 Lucid Air: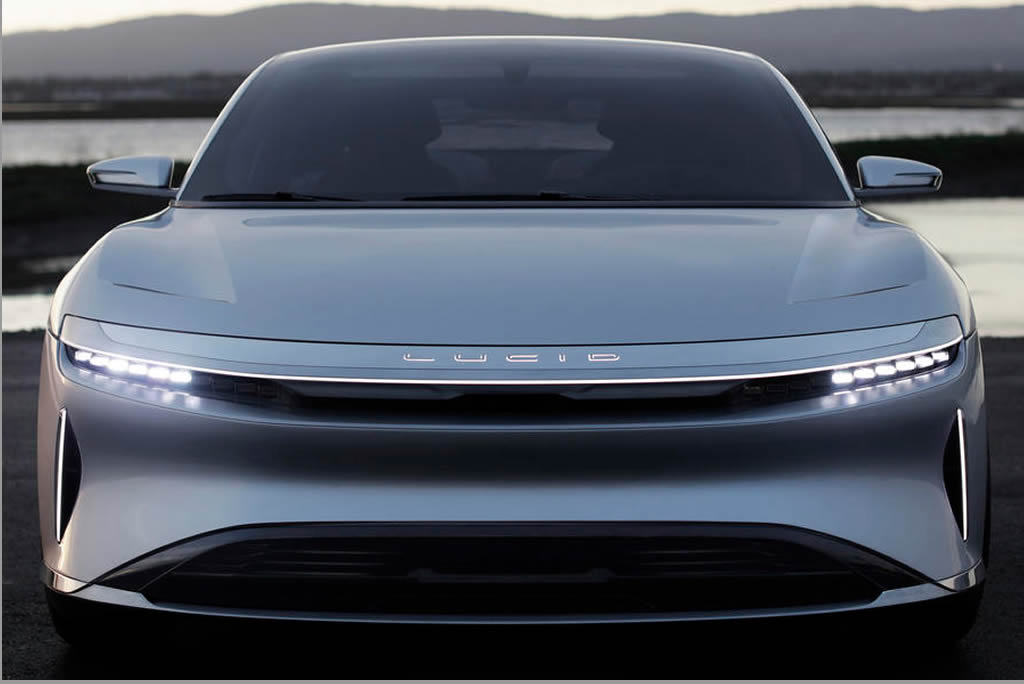 Lucid Motors has revealed its very first car called the Lucid Air. This Chinese-American car manufacturer is set to compete with Tesla.. especially the Tesla Model S
This car quadruples as a luxury executive saloon.. electric.. Hellcat.. speed racer.
It boasts of two electric motors.. producing an incredible 986 horsepower.. accelerating from 0-62 mph in 2.5 Seconds.
It is fitted with either a 100kWh or 130kWh battery pack with all-electric range of over 400 miles.
Production will commence in late 2018, so we should expect them on the streets in 2019.. Not in Nigeria though.
Can't wait to see that extreme Nigerian who will buy one of these fully electric cars.. Well, that person should be ready to spend a minimum of N48million. I trust my Nigerians, they will prefer to settle for the full options which will cost about N75million.
Let's wait and see..
Tell us what you like the most about the Lucid Air in the comment section.. for me, it's the headlight.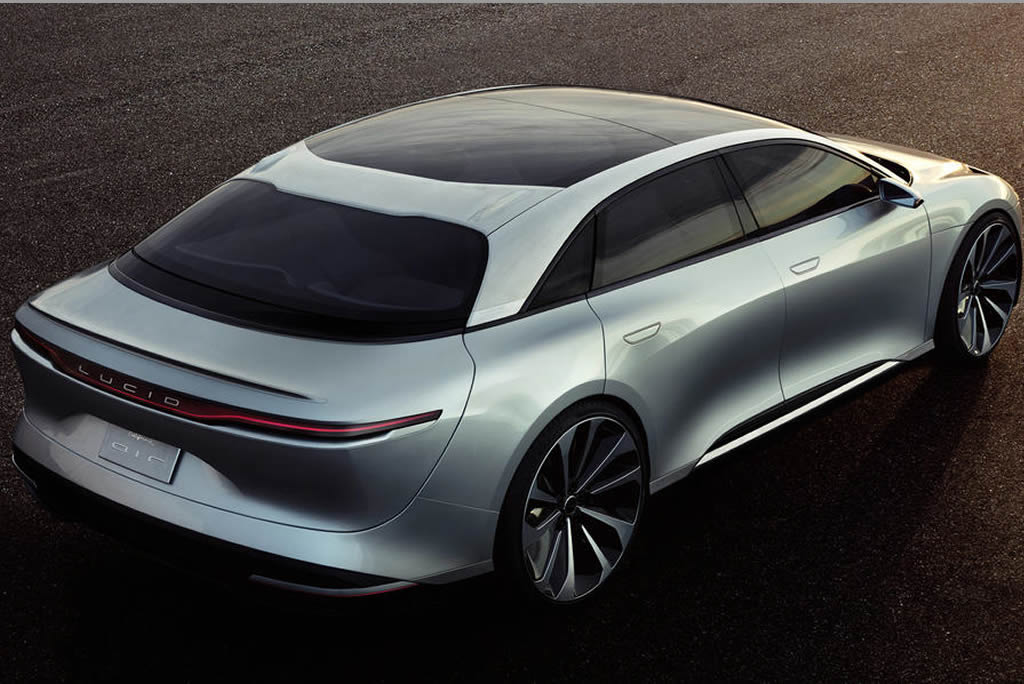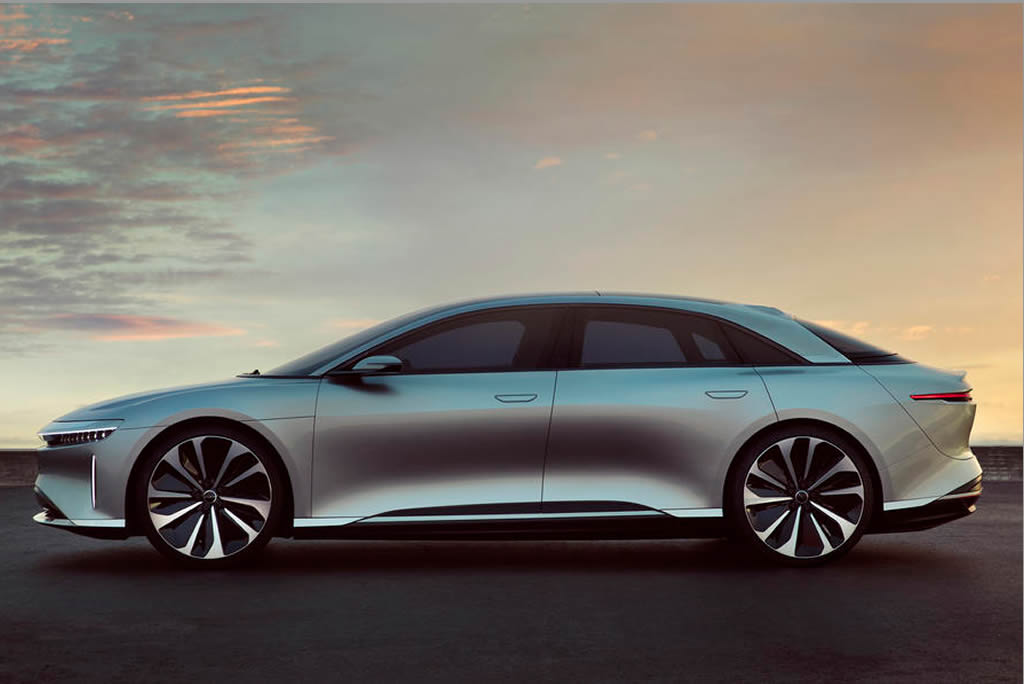 Credit: Autocar.co.uk