Skoda Builds A Total Of Three Million SUVs Since 2009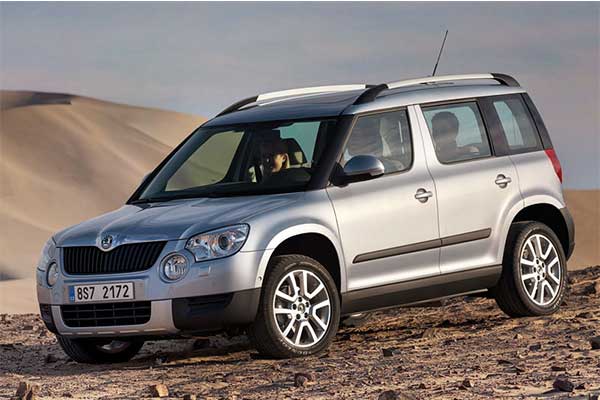 Have you been tired of SUVs for a long time? Then skip this message, because Skoda reports that it has built a total of three million long-legged models.
Skoda's first SUV appeared in 2009. It was a car that required some imagination to be labeled as an SUV: the Skoda Yeti. The remarkably spacious and sympathetic-looking crossover is slightly different from a more traditional Kodiaq or Karoq, but immediately generated 684,500 orders for Skoda. This means it surpasses the current Kamiq, which is also more of a crossover and was sold a total of 537,100 times. In the compact segment, Skoda also has the Kushaq, specially developed for India, which contributes 63,900 orders.
The electric Enyaq, with two body variants, has so far attracted 166,900 orders and the Karoq has generated no fewer than 705,800 sales contracts worldwide. However, the absolute top seller in Skoda's SUV range is also the largest model: the Kodiaq. Since its introduction in 2017, Skoda has sold 841,900. A completely new Kodiaq is on its way, so in the Czech Republic, the Excel sheet with sales orders will undoubtedly get another tab.