Smugglers Attack Customs, Diezani Loses Homes & Cars, FG Buys IVM Vehicles For FRSC, LASDRI Cautions Unskilled Drivers, News In The Past Week
Smugglers attack Customs JBPT, Diezani loses homes & cars to FG, FG buys 21 IVM vehicles for FRSC, LASDRI cautions unskilled drivers, news in the past week.
Court Orders Final Forfeiture Of Diezani's Abuja Homes, Two Luxury Cars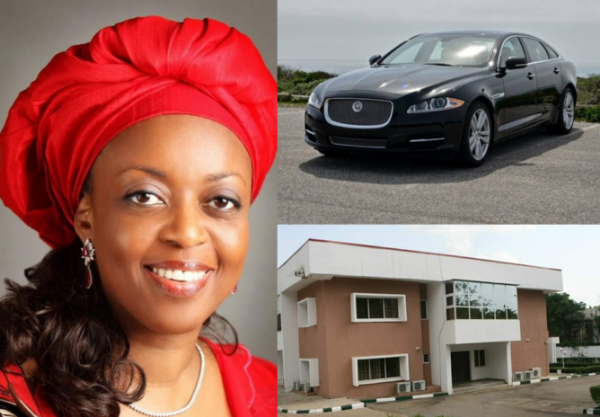 A Federal High Court, Abuja on Monday ordered the final forfeiture of two Abuja properties and two luxury cars belonging to a former minister of petroleum resources, Mrs. Diezani Alison-Madueke, to the FG.
The two properties located in Abuja are valued at $2,674,418USD and N380, 000,000 respectively. The luxury cars are a black BMW saloon a black Jaguar saloon car with valued at N36,000,000.
Customs Loses Officer ambush in Kwara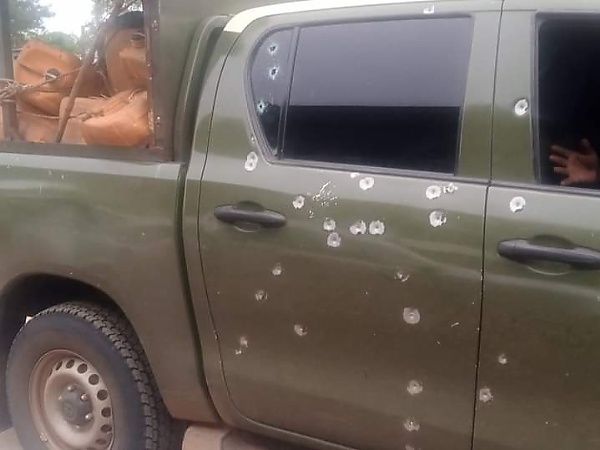 A custom officer attached to Joint Border Patrol Team (JBPT) Sector 3 of the Nigeria Customs Service (NCS) lost his life during an ambush along Sinau-Kenu road in Baruten LGA of Kwara State.
Customs reports that the Patrol Team was attacked by a group of hoodlums, who shot sporadically and pelted the Personnel with other dangerous items.
Coordinator Joint Border Patrol Team (JBPT) Compt. Olugboyega Peters has ordered a full-scale investigation to fish out the criminals who perpetuated the inhuman aggression.
FEC : FG Okays Purchase Of Twenty-one Innoson Vehicles Worth N660 Million For FRSC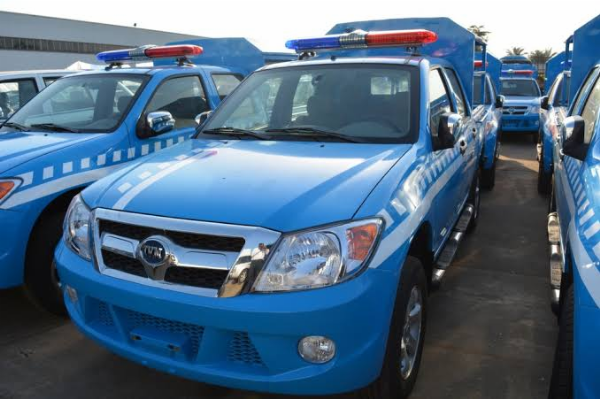 The FG on Wednesday approved a contract worth N660 million to Innoson Vehicle Manufacturing (IVM) to supply 21 vehicles to the Federal Road Safety Corps (FRSC).
The twenty-one (21) vehicles worth the sum of N660,422,220 is made up of 20 pickups and 1 City Bus. According to the Information Minister, the contract was awarded to Innoson Vehicle Manufacturing to encourage local industries.
LASDRI : Drivers With No Basic Driving Skills Risk Their Lives, That Of Other Road Users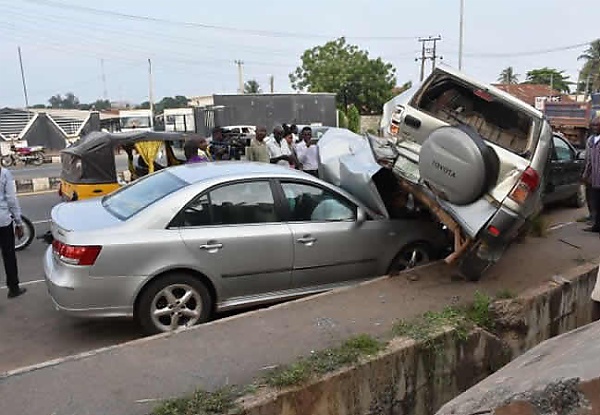 The Lagos State Drivers' Institute, (LASDRI) has revealed that first-line drivers who did not acquire required driving skills from accredited driving schools in Lagos State risk their lives and that of their passengers as well as the society at large.
LASDRI said part of the basic training that a first-line driver needs to go through includes traffic rules and regulations, road signs/markings and their meaning, as well as driving practice on simulators and vehicle practicalities.