Stellantis To Offer Conversions Of Its Diesel-Powered Vans To Electric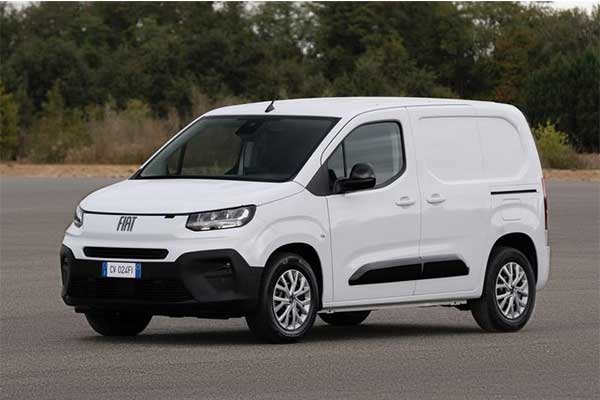 Entrepreneurs who currently drive a diesel-powered, medium-sized commercial vehicle from one of the Stellantis brands can reportedly have that bus converted into an electric commercial vehicle by next year. This can be a lifesaver for entrepreneurs who, for example, have to deal with increasingly strict environmental zones.
Whether converting an existing bus to electric is worthwhile obviously depends largely on the price. According to Stellantis' company car boss, Xavier Peugeot, cited by Automotive News, the price tag of the conversion will be at least below €20,000. It costs a lot of money, but it is cheaper than switching to a completely new bus. This often has to be set up, which in turn entails additional costs. The conversion can be a solution for entrepreneurs who are struggling with increasingly strict legislation, whether or not in the form of environmental zones. However, they should not count on a van that performs as well as a brand new EV from this model series: the driving range would be less than the maximum 330 kilometers that you can now get from a fresh ë-Jumpy, e-Expert, Vivaro Electric, or e-Scudo fetches.
Changing the drivetrain of one of these vans is not a completely new practice for Stellantis, because the same thing actually happens with the hydrogen version of these vans. These hydrogen buses start life as a battery-electric vehicle and then exchange their large battery pack for hydrogen tanks, a smaller battery, and a fuel cell. This is possible because the hydrogen version is still a kind of mobile experiment and is built in small quantities.