The WRX STI Has Been Killed Off In The Subaru Impreza
Subaru is no longer giving the current Impreza the WRX STI as only the WRX will remain. This comes as shocking news as fans waiting for the most powerful variant of the Impreza will be disappointed.
Subaru released a statement saying the "automotive marketplace continues to move towards electrification" and they're "focused on how our future sports and performance cars should evolve to meet the needs of the changing marketplace, and the regulations and requirements for greenhouse gasses, zero-emissions vehicles, and Corporate Average Fuel Economy." Furthermore they added that a next-generation STI with an internal combustion engine "will not be produced based upon the new WRX platform."
However, it doesn't appear the STI will fade away as the company said it is exploring opportunities for the next STI, including electrification. The company also said it also looks "forward to incorporating the essence of STI into our next generation of vehicles," so perhaps the rally-bred STI lineup will expand or influence other vehicles.
Earlier this year, the company gave a strong suggestion of the form that will take—in the debut of an STI E-RA road and racing concept and the display of a Solterra STI concept.
The WRX STI debuted in 1994 as a 247hp 2.0 i4 which took the Impreza to superstar status at the World Rally Championship. It was pitted against bitter rival the Mitsubishi Lancer Evolution.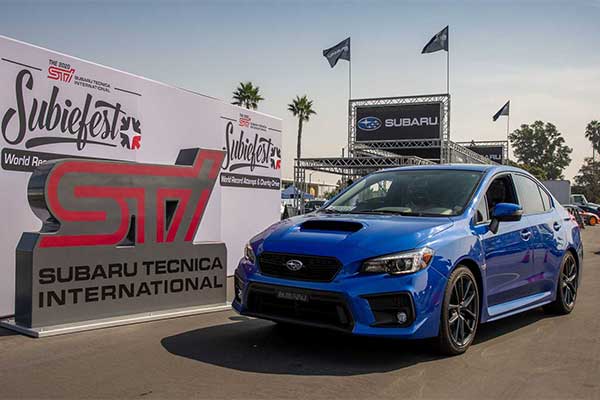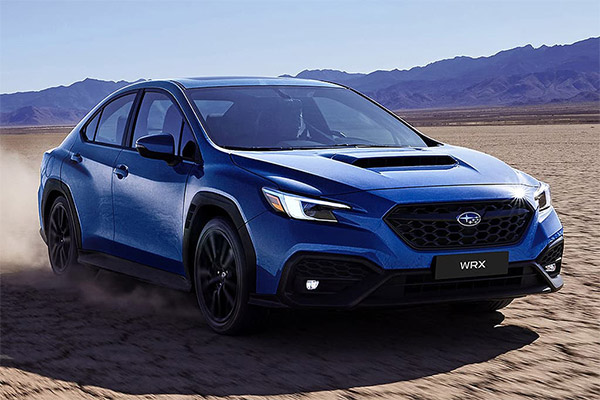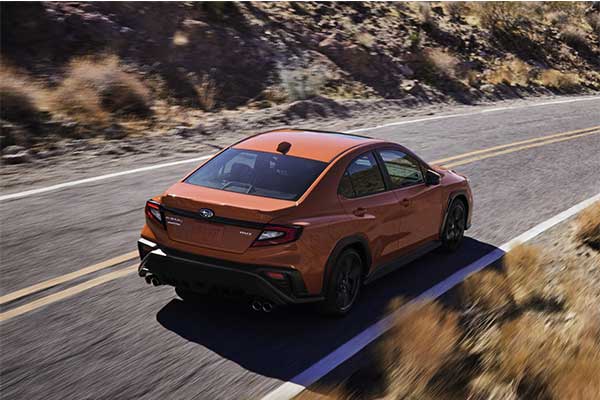 Also See: Buy and sell cars faster on Carmart NG