Today's Photo : This Nigerian Family Has Not One But Two Nord-branded Vehicles In Its Fleets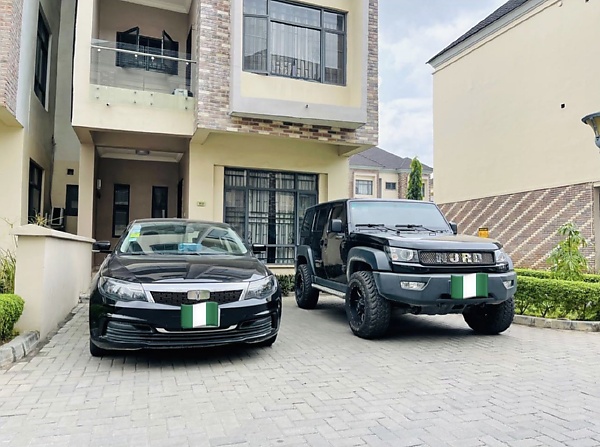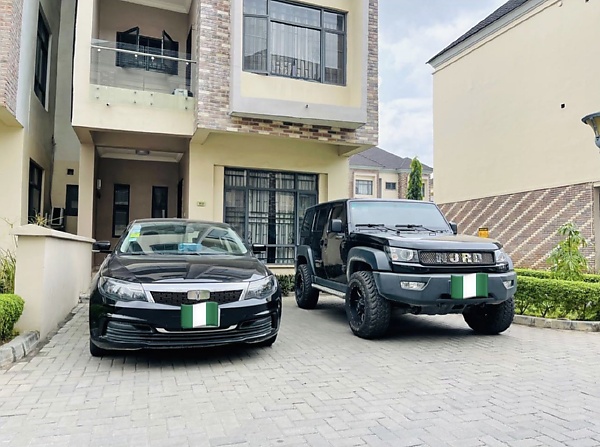 This Nigerian family has not one but two Nord-branded Made-in-Nigeria vehicles in its fleets – a display of 'buy Nigeria, to grow Naira', which many believe is the solution to the naira struggles and the key to the growth of manufacturing in Nigeria.
The lone picture was shared by the Indigenous automobile company, NORD Automobiles Limited, and it shows the brand's A3 sedan (left) and the A7 SUV (right) on display.
Nord tweets :
"This family has chosen the best value, peace of mind, happiness and reliability."
Officially launched in December 2020, NORD lineup of vehicles also includes the Tank pickup truck, Max, Flit bus, Aso truck, Lasgi big bus, Q3 sedan, Q5 SUV, Yarn, Ben SUV, and Urban sedan.