Toyota FT-4X Concept Revealed (Photos)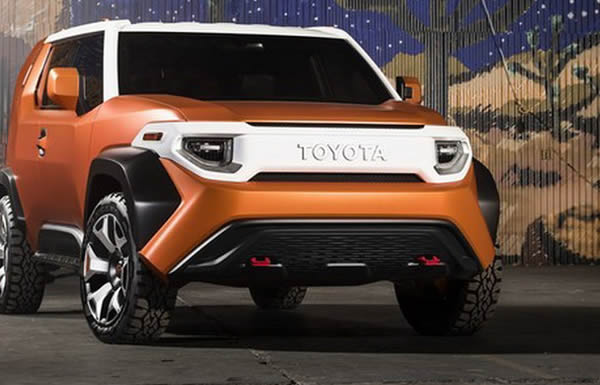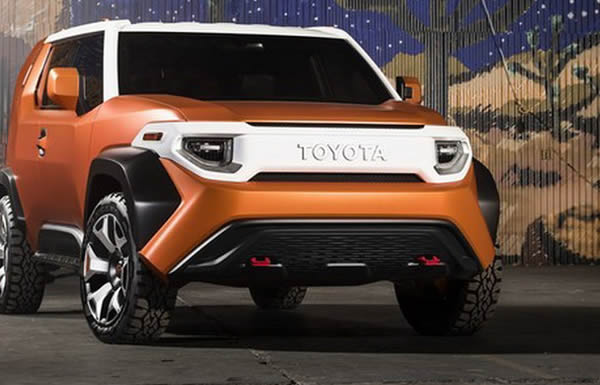 Could this be the replacement for the Toyota FJ Cruiser? Although it is slightly smaller.
The Toyota FT-4X appears with a rugged exterior and futuristic interior.. The photos got leaked ahead of this week's New York Auto Show.
According to Kelly Blue Book, the FT-4X measures 4249mm long, 1821mm wide and 1623mm tall.
The interior is absolutely simplistic with minimal buttons and dials and a centre armrest that doubles as a sleeping bag.
The FT-4X is expected to run on a four-cylinder engine matched with a four-wheel drive system.
Do you prefer this look to that of the FJ Cruiser? Tell us in the comment section.