2018 Lincoln Navigator Is Lighter, Faster And Roomier (Photos)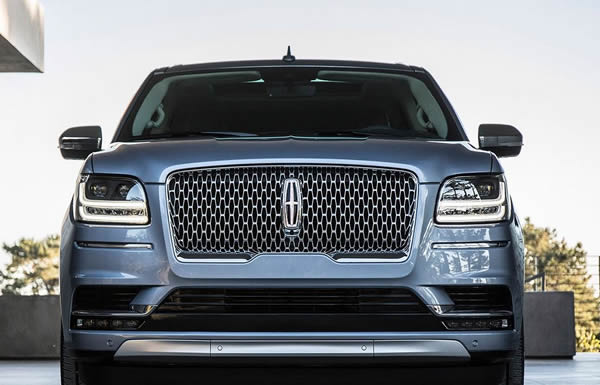 2018 Lincoln Navigator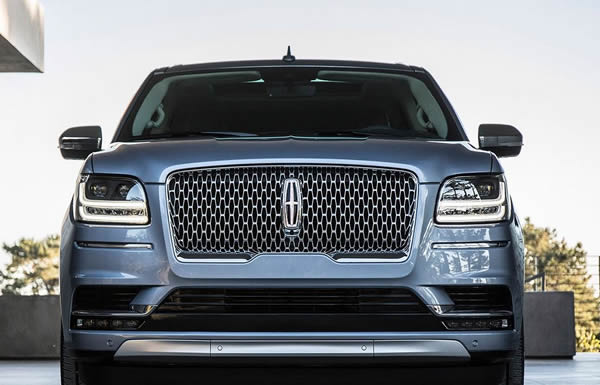 The 2018 Lincoln Navigator is a luxury SUV with uncompromising comfort.. coupled with a big 10 inches display screen that looks like a TV and a piano key shifter.
A twin-turbocharged 3.5L engine, generating 450 horsepower and a 10-speed transmission puts the driver and passengers at ease.
It is 90kg lighter than its predecessor, thanks to the aluminum body. It also comes standard with WIFI and wireless charging as well as a speed adaptive headlight that spread at low speed and focus at high speed. Just to name a few.
It definitely looks like an amazing ride. I bet you agree..