The Next Infiniti QX80 Would Be Monstrous and Luxurious (Photos)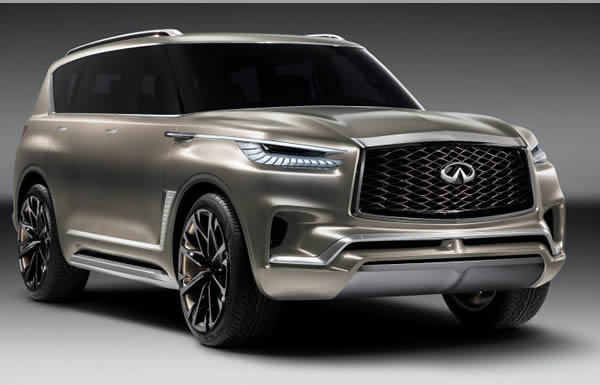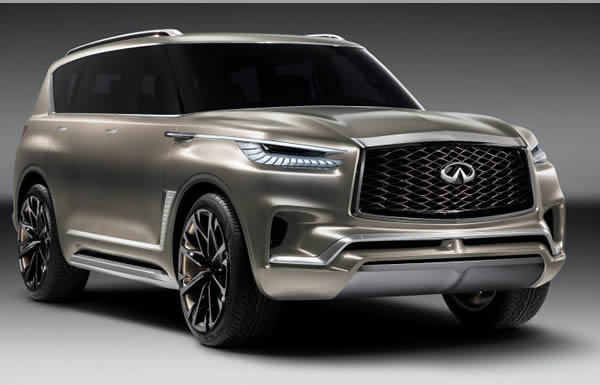 The new Infiniti QX80 is less terrible to look at. The new exterior design language is definitely going to be a selling point for the monstrous flagship.
It is bigger than most SUVs with its 5 metres length, almost 2 metres height and more than 2 metres width.
Just revealed in New York, it looks absolutely luxurious and spacious. The double extended exhaust is already tickling enthusiasts.
According to Infiniti's president, Roland Krueger: "The QX80 Monograph represents a design study into our expertise or exterior design. It shows our concept of luxury and style on the road, and is an exploration of how we could enhance our future Infiniti offering in the luxury SUV segment."
Tell us what you think and don't forget to like, rate and share..