The New Mercedes GLB Will Be The Baby G-Wagon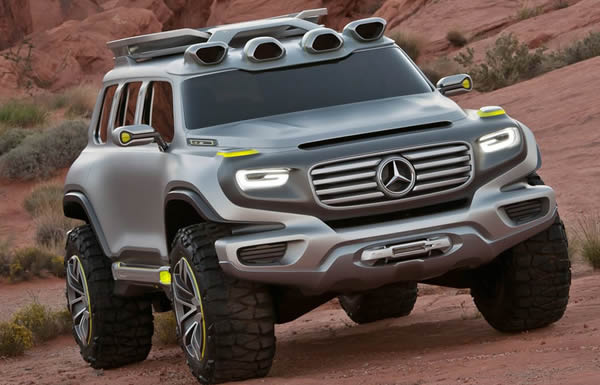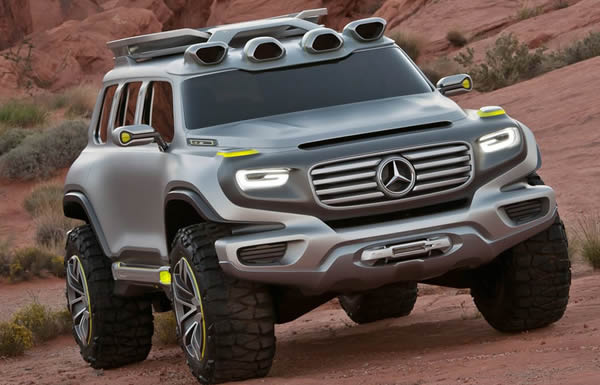 The rate at which SUVs and Crossovers are being introduced into the automobile market is alarming.. At this rate, that's probably all we'll be driving in the near future.
Mercedes is preparing a GLB crossover which is expected to sit between the GLA and GLC as the name implies.
Being a baby G-Wagon, it is expected to be more upright and rugged in style than the other 2 siblings.
The design will tend towards the Ener-G-Force concept (pictured) that was revealed in 2012.
The Mercedes GLB will be 181 inches long.. however, an extended package will be available with extra row to accommodate 7 passengers. There will also be an off-road package which would further emphasize benzers' rugged profile.
We'll be getting four-cylinder petrol and diesel engines as well as a top end AMG GLB 45 getting upwards of 400bhp.