Mercedes Benz E-Class Wins Best Luxury Car On Earth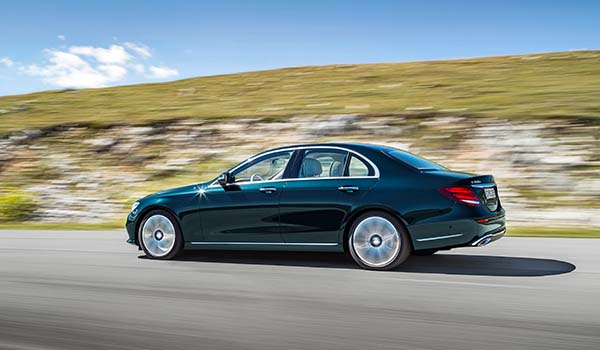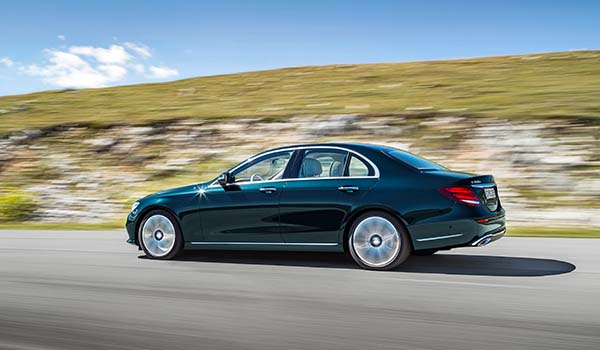 At a press conference hosted by the New York International Auto Show, Bridgestone Corporation, and Autoneum, the MERCEDES-BENZ E-CLASS was declared the 2017 World Luxury Car.
Mercedes-Benz made history in 2015 with a triple win in three out of five categories: World Car of the Year (C-Class), World Luxury Car (S-Coupe) and the World Performance Car (AMG GT).
The company has also won two World Green Car awards: 2012 (S 250 CDI BlueEFFICIENCY) and 2007 (Mercedes-Benz E320 Bluetec) in 2007.
This year's winner was chosen from an initial entry list of nine prestigious cars from all over the world, then a short list of three finalists as announced in Geneva last month: the BMW 5 Series, the Mercedes-Benz E-Class, and the Volvo S90 / V90.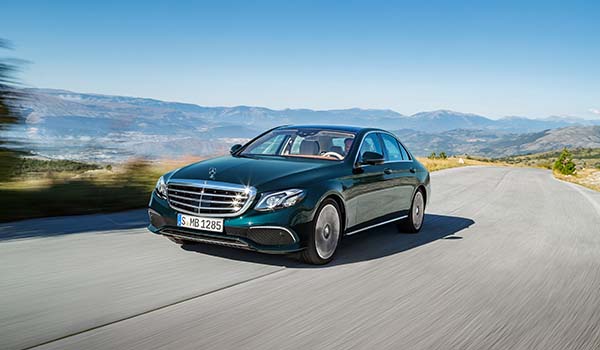 Vehicles in all award categories are selected and voted on by an international jury panel comprised of 75 top-level automotive journalists from 23 countries around the world. Each juror was appointed by the World Car Steering Committee on the basis of his or her expertise, experience, credibility, and influence. Each juror typically drives and evaluates new vehicles on a regular basis as part of their professional work. Through their respective outlets they collectively reach an audience of many millions world-wide. The international accounting firm KPMG tabulates the jurors' ballots.
Previous World Luxury Car winners were the BMW 7 Series (2016), the Mercedes-Benz S Coupé (2015) and the Mercedes-Benz S-Class (2014). The award was first created in 2014 to acknowledge higher-priced premium models selling in more limited numbers worldwide.