Tricycle Operators In Borno Protest Over Extortion And IIlegal Detention By Police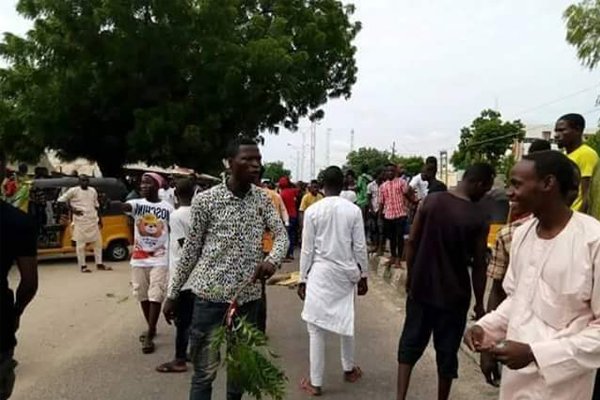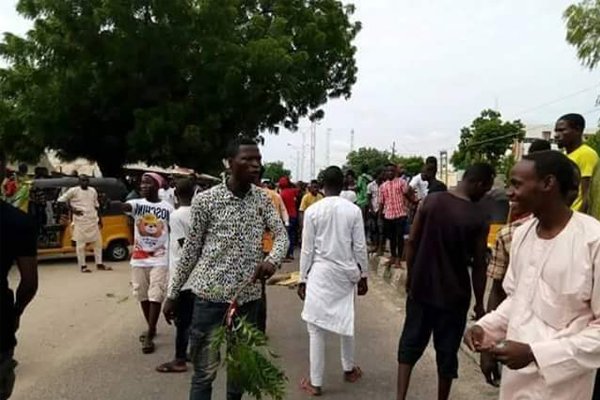 Association of Tricycle operators Riders Transport Union in Maiduguri, Borno State, on Monday, shut down major highways in the city, in protest over alleged extortion and illegal detention of its members by the police.
Major highways including Baga road, Maiduguri-Damaturu road and Lagos Street were blocked with tricycles also known as Keke NAPEP from the Police Office area, the central district of the city.
"Enough is enough. Police have been extorting monies from us. Sometimes they collect N1500 and sometimes they collect as much as N2,500," Ahmadu Yusuf, one of the protesting Keke NAPEP operators said.






The development forced many residents to trek to their offices this morning while others especially motorists were compelled to abandon their vehicles on the road.
There was also heavy traffic in some neighborhoods and most motorists attempt to find their route through adjoining roads in the metropolis