TYPES OF CAR CARRIERS AROUND THE WORLD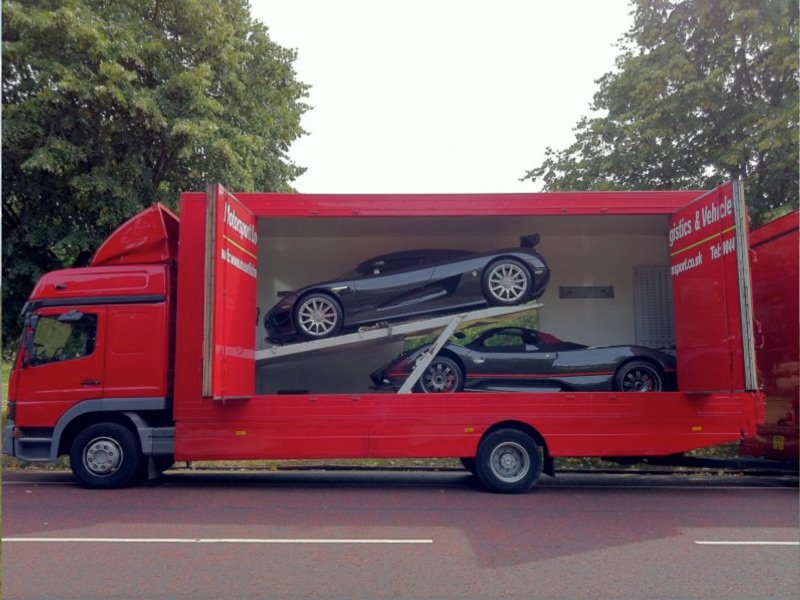 Many auto transport companies have different types of tractor trailers to move your vehicle.Most of the time, your options will boil down to two distinct choices: an open-air trailer or enclosed trailer. These two ways of transporting your vehicle do the same job, but each one of them has their own ways of getting it done, and the subsequent advantages and disadvantages as well.
These car carriers do not have a covering over them.These may have usual impacts on the cars. But mostly they:
•Are known to be the most cost effective among all other types of car carriers.
•Are vulnerable to damage but damages do not occur very often.
See Related Post: OMG! Have you ever seen this Lagos style of vehicle towing?
These are enclosed on all sides and are long and huge. They carry cars in a safe way and usually are quite expensive too. Apart from that it also has features like:
•These carriers are covered so they provide better protection than all other types of car carriers
•They are more expensive
•They protect cars and trucks from dust and roadside exposed items.
•These carriers keep the cars regulated at a certain temperature – hence weather does not affect your car much.
3)Single open air car:

•These cars arrive very fast.
4)Single enclosed:

Got a vintage car? Can't afford to get a scratch? This is the safest carrier.
5)Single car carrier:

The single car carriers might be a better option if you are trying to carry around extremely precious vehicles,such as vintage cars and so on. These also have their advantages and disadvantages. The most important things to note here are:
•They are faster than the multiple car carriers
•In case you doubt that your car is going to get scratched or you want better care for it, single car carriers will suit you.
•It will travel streets more easily and therefore reach you faster.