Review of the Tyre Air Compressor I won on AutoJosh – By Nurey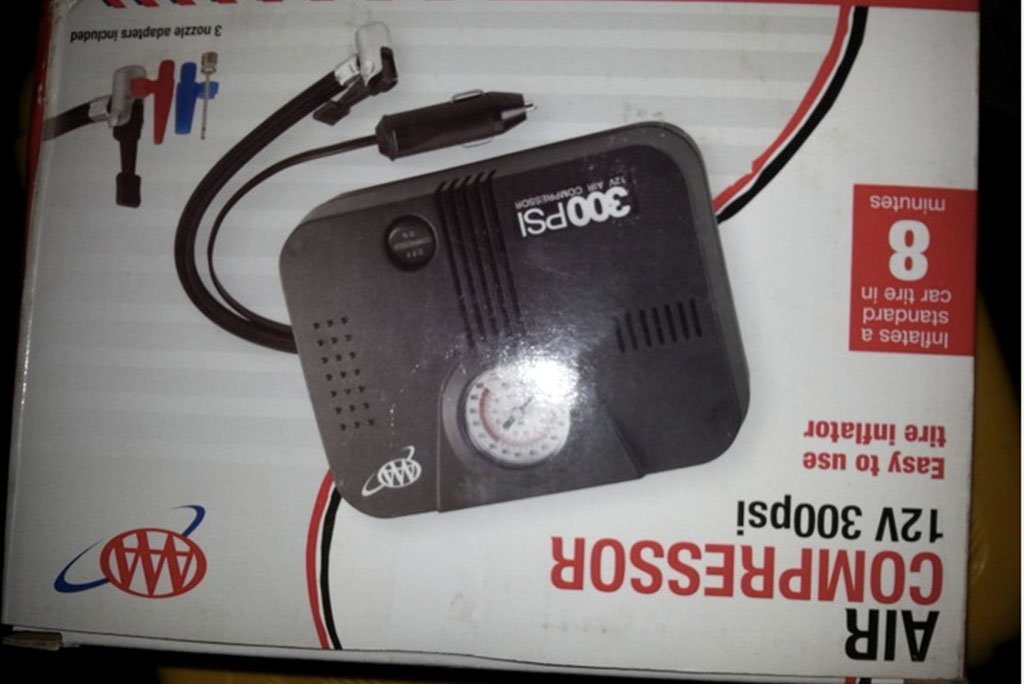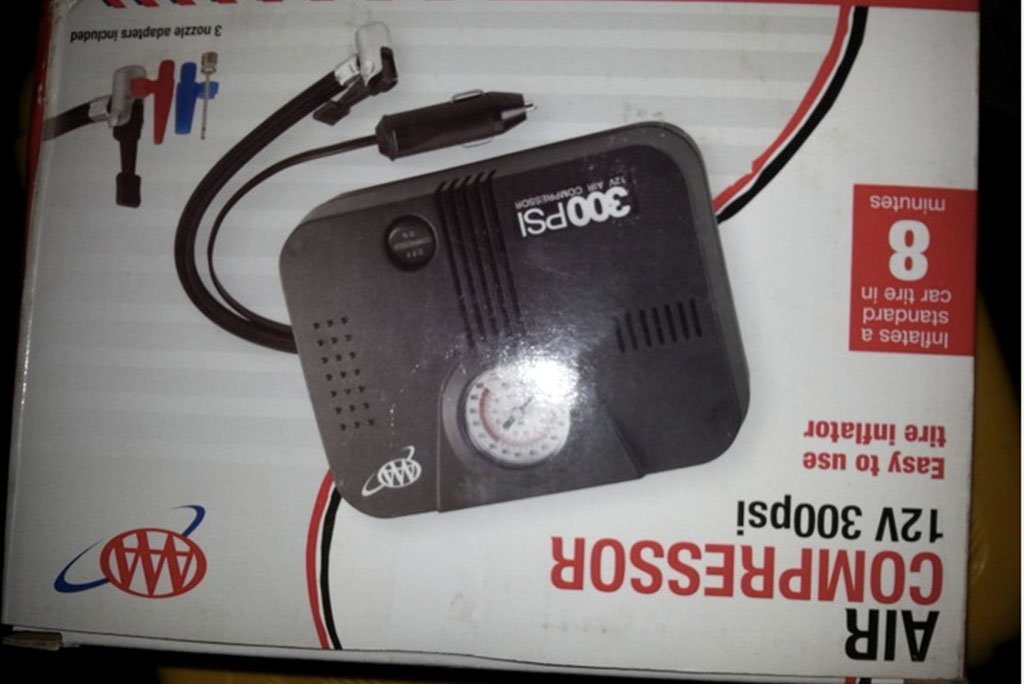 Thank you Autojosh, for keeping to your word, i followed his web page and gave a good comment, liked the facebook page as stated and i was awarded an AAA tyre air compressor. In order not to be selfish, i decided to give an unbiased review of the product i got.
I am sorry if pix of actual usage isn't shown
but two of the pix are real unit
while the remaining two were to show full disclosure. thanks
The product is a 300psi (physics students understand this) 12V 10amp unit. the first thing i did was to read the manual, it specifically says power rating shouldnt be more than 12V for those of you that will like to do surgery on the cord and use it to blow malu(cow) for ileya(muslim festival), kolewerk
also the source rating shouldn't be less than 10amp.. could be more. Also i found that the unit couldn't be used for more than 15minutes as stated in the manual cause it would overheat. it also needs 30minutes to calm down
from excessive overheating
I was a bit skeptical this unit will work because the size is so portable compared to the vulcaniser poo, also is it strong enough to blow my tire? i was doubting it, but a trial will convince me. to be on the safe side, i decided to use my extra tyre which i have not touched nor inflated for up to a year now.
1. Put the tyre on a flat surface, remove only the valve cover leave the pin inside
2. Drop the tyre air compressor on the floor (this thing vibrates so don't place on the tire, hold it, or place on smooth ground.. i think the best place would be placing it on sand) if placing on floor ensure to use your leg softly to pin it or look for stones to pin it.
3. The power cord is very long, a plus there but the air hose is a bit short but still convenient not comfortable.
4. Place the air hose on the tire valve using the pin on the air hose pull the pin down to fasten the hose on the valve, this is extremely innovative as you don't even have to hold the hose in place, the pin does that

5. Push the power button from off to on, and the pumping begins

6. I don't understand the air reading as it didn't move like it should, it was below 20 and the tyre was already hard, it didn't still get to 20, so i tried to read one other tyre already guaged to 40 and i got a reading of 28 from the unit at cold, so my verdict on the guage is probably not working or the reading is for another region.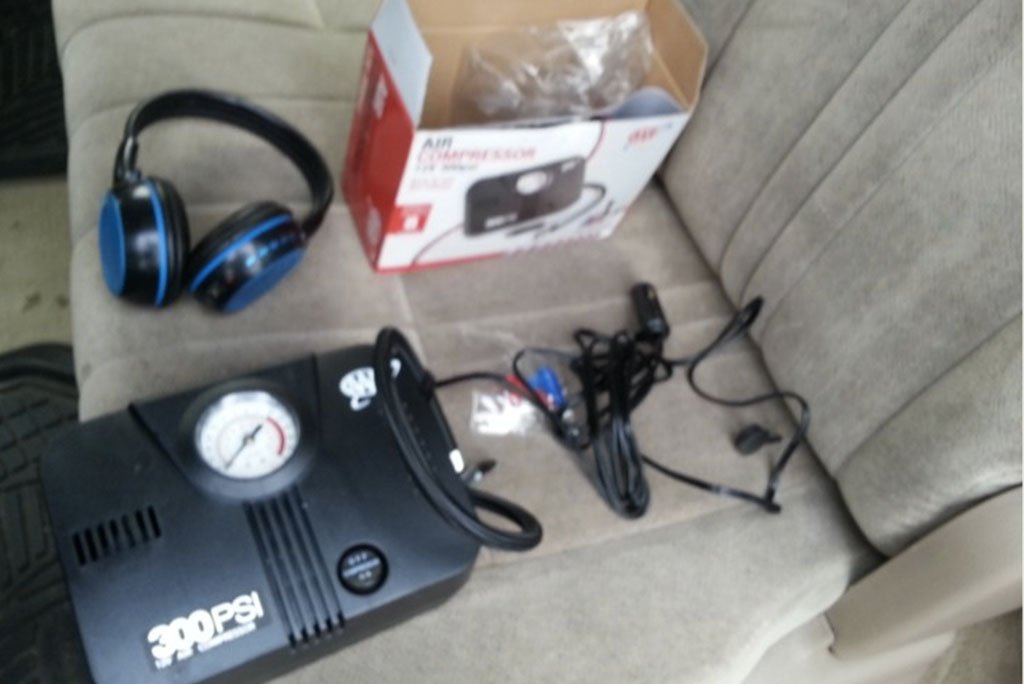 So my verdict 8 star out of 10, i removed one star for the improper guage reading, one star for the extreme vibration.
Conclusion: the unit is well built, doesn't look like a Chinese clone, i used it for 3minutes and it wasn't even hot, did a good job in inflating my tyre (195/60R15) and very portable, but i wont keep in my car, it can easily be stolen without you noticing, buying a small digital tire gauge device along with it is also a plus.
Caution: The device shouldn't be an alternative to sharp practice please if you notice a tyre going down regularly using this device to top up could be a disaster waiting to happen, remember always inflate your tyre to the manufacturer recommended guage/pressure.