United Nigeria Airlines Is Planning To Expand Across The Country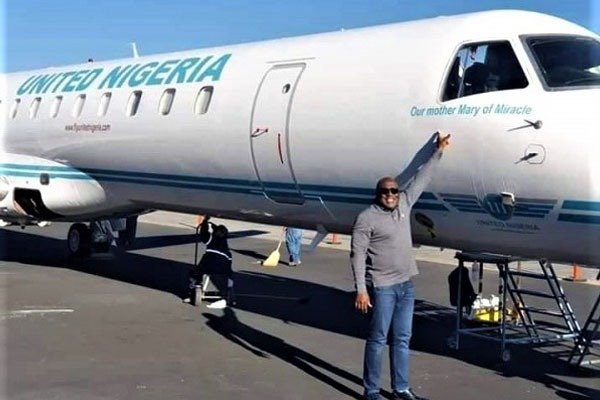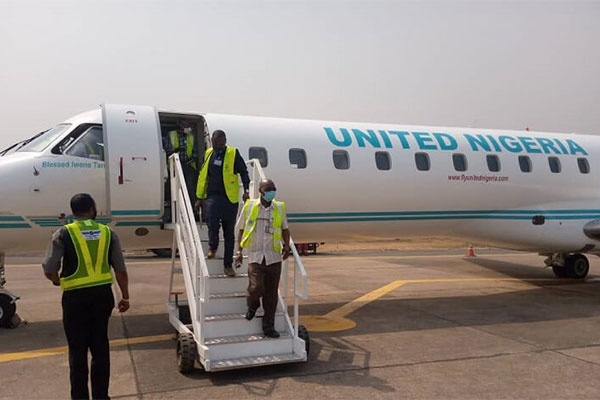 Dr. Obiora Okonkwo, Chairman and Chief Executive Officer of United Nigeria Airlines, has stated that the airline is planning to expand its operations throughout all commercial airports in Nigeria in order to live up to its motto of "flying to unite."
Okonkwo stated this in Enugu during the opening session of the company's 2022 management retreat, which was held as part of activities leading up to the company's one-year anniversary celebration with the subject of "positioning for development."
The retreat, according to Okonkwo, was designed to allow top members of management to take stock of their activities, from when they first began to where they are now and where they are headed.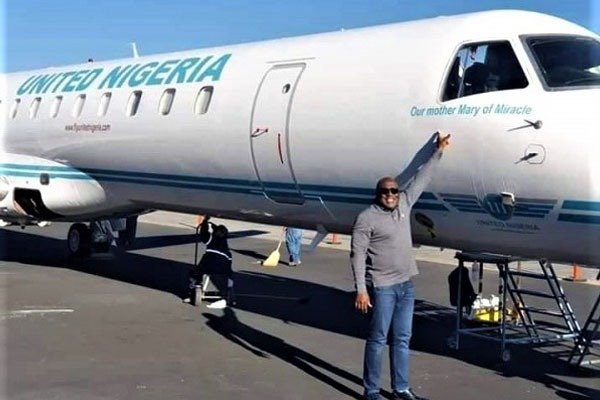 He noted that the airline had four fleets of airplanes when it initially began operations on February 12, 2021, which was subsequently raised to five, and that the objective is to quadruple the number by the end of the year, beginning with the addition of two fleets in the first quarter of 2022.
Okonkwo stated that the airline's regional operations will begin in the first quarter of 2022, while emphasizing that passenger safety is at the core of the company's beliefs.
He stated that the retreat will allow management members to consider how to improve customer client experience and maintain team motivation, both of which are vital for the organization to fulfill its goals.
He explained that the retreat was held to honor members of the management team for their efforts in propelling the company to new heights, particularly those who had performed well in the previous year, and to serve as an example to other team members.
He said that being the only airline with a base in Enugu and the Southeast in general, it wants to expand its footprint in the coming year by investing.