Kanye West Spent Nearly $500,000 On His Dad Van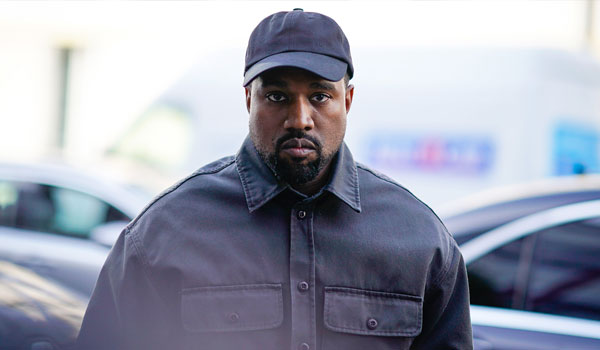 No one can criticize a wealthy person for spending a lot of money on their family car, and Kanye is still a father, no matter how unusual he is.
He wanted to make sure he gained the distinction of having the best dad van in the world, so he spent $400k on it, which is probably less than he gets each minute when he visits Atlanta's State Farm Arena. Thanks to LA's Wires Only, the Maybach with a sliding door is completely equipped on the inside.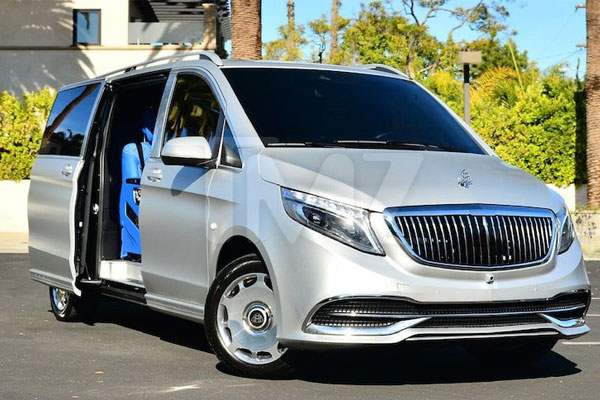 Kanye understands that everyone is watching him throughout his public divorce battle with Kim Kardashian, but he's accustomed to it by now. The paparazzi hailed him for being a "wonderful father" as he arrived in a Mercedes-Benz 'Executive Style' minivan from RD Whittington of Wires Only in Los Angeles to get ice cream.
It's probably the most ordinary Joe item Kanye has purchased, $400k or not.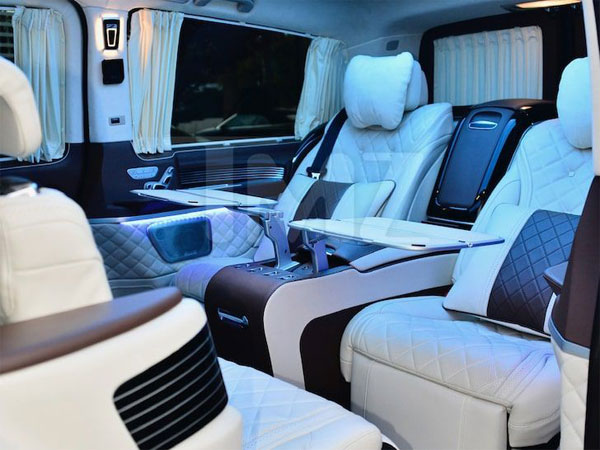 Each of the van's seven seats has been replaced with leather recliners with its own trays and footrests in the bespoke dad van. The entertainment, unsurprisingly, has been greatly improved. It boasts a sound system that has been renovated and many enormous television screens.
RD Whittington, owner of Wires Only in Los Angeles and Miami, is selling this one-of-a-kind van exclusively.
When Kanye is in father mode, he only gives his four children the best.