Rapper Kanye West Is Officially A Billionaire, Check Out His $3.8m Car Collection (Photos)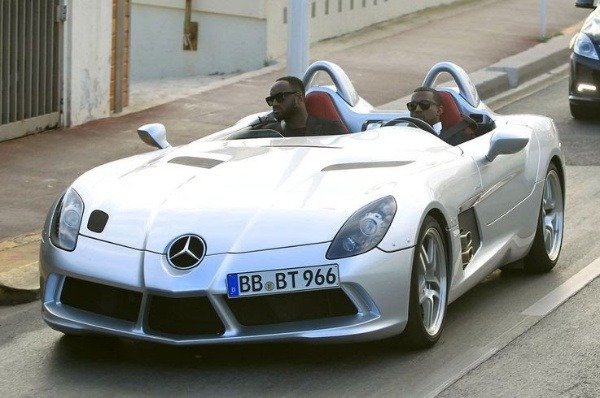 Forbes officially names Rapper Kanye West a billionaire, here is a look at some of his car collection worth $3.8 million.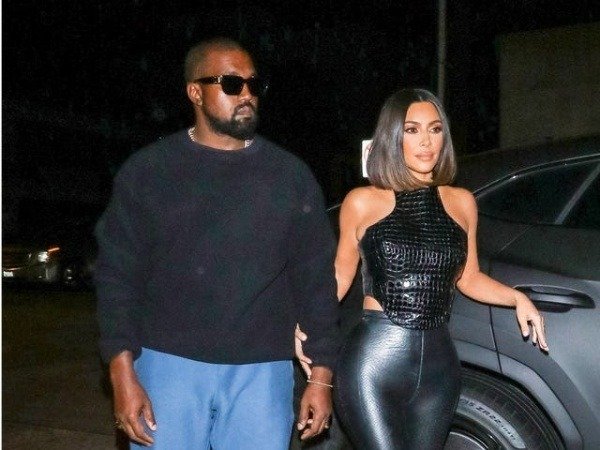 Rapper Kanye West has been officially declared a billionaire after years of publicly insisting that he belongs to the billionaires club.
The fashion designer has been calling himself a billionaire for years, contradicting Forbes' estimates at the time.
Last year, the rapper raked in an estimated $150 million, according to Forbes. Jay-Z, the industry's second-highest-paid artist, made an estimated $81 million, while Drake made $75 million in pretax earnings.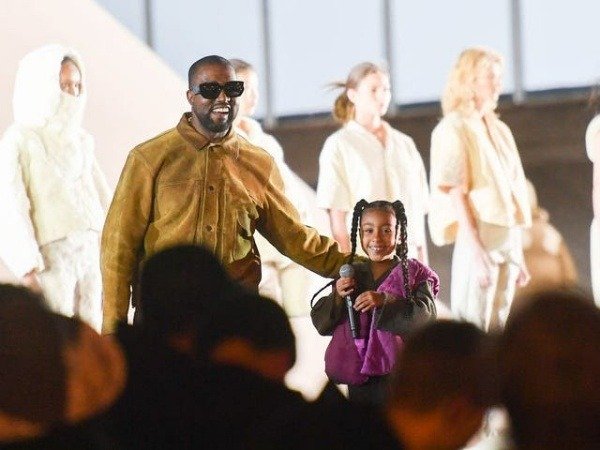 West was worth an estimated $30 million in 2014, according to Forbes.
But in 2016, he tweeted that he was $53 million in debt and asked Facebook founder Mark Zuckerberg to invest $1 billion in "Kanye West ideas."
Now, West's net worth is estimated to be $1.3 billion, according to Forbes.
The majority of West's fortune comes not from his music, but from his footwear and apparel brand, Yeezy, which Bank of America valued at $3 billion in 2019.
Forbes estimates that Yeezy alone adds $1.26 billion to the rapper's personal net worth.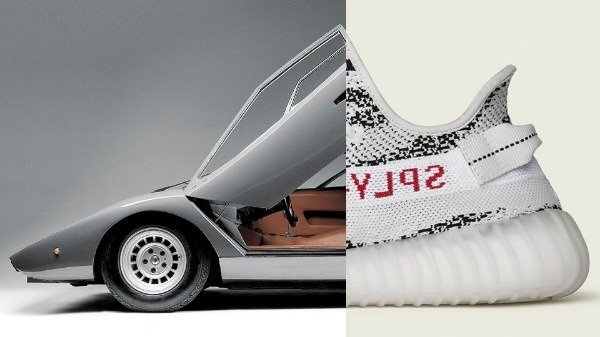 West also owns $21 million in real estate and $297,050 worth of livestock.
According to the magazine, West, a lover of supercars, owns $3,845,162 ($3.8 million) worth of luxury vehicles.
The rapper has been photographed driving several different luxury cars that cost hundreds of thousands of dollars each.
Mercedes McLaren SLR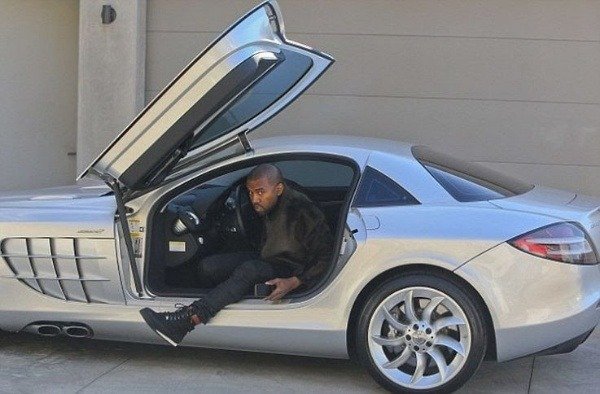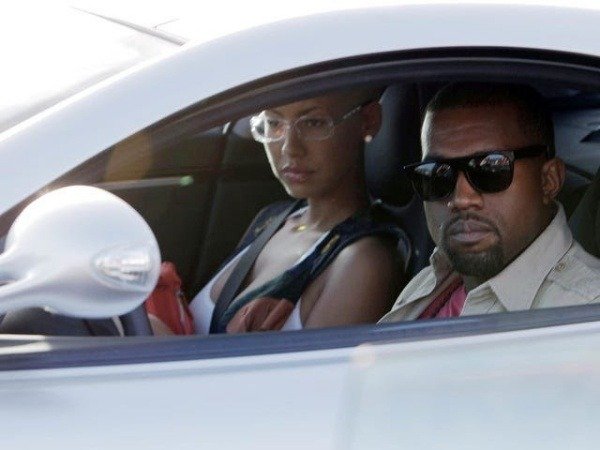 Kanye West and his then-girlfriend Amber Rose were spotted in his Mercedes McLaren SLR in March 2009.
Lamborghini Urus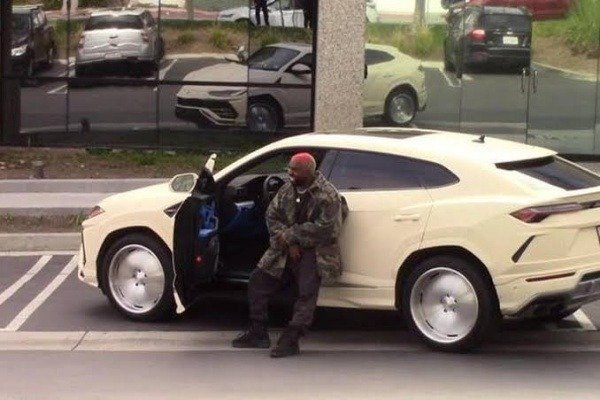 West is no doubt a lover of fast cars. His customised SUV is finished in a cream-colored matte vinyl wrap. It was designed by California-based specialists Just A Wrap.
Most people believes Kanye West's Lamborghini Urus SUV is the ugliest on the planet .
Mercedes SLR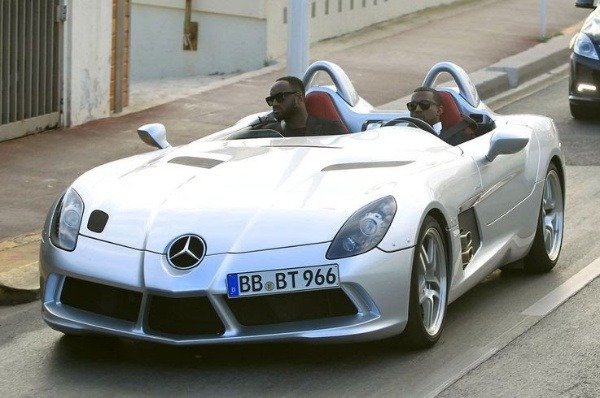 Kanye also a proud owner of this luxurious super-rare windscreen-less Mercedes SLR Stirling Moss ride.
Just 75 were made, with each having a starting price of $1.06 million.
Lamborghini Aventador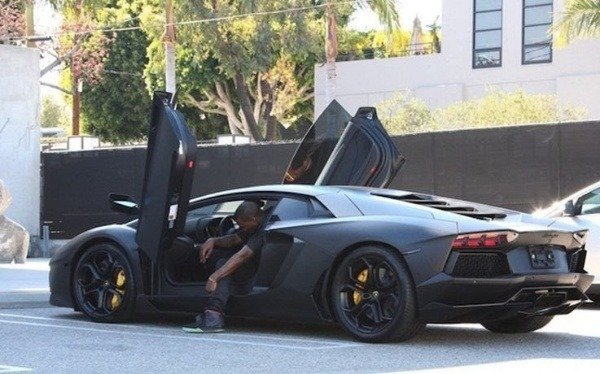 Back in 2013, West received one of the most expensive birthday gifts from his wife, Kim Kardashian: a customized brand-new Lamborghini Aventador, which cost Kim $750,000.
Porsche Panamera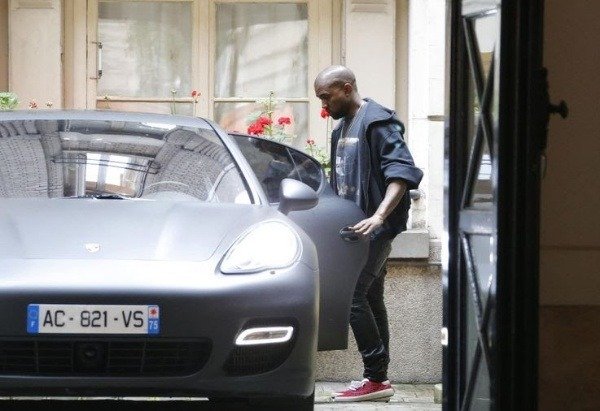 Kanye owns matte-black Porsche Panamera, which he and his wife, Kim-K, were spotted in during Paris fashion week.
Lamborghini Gallardo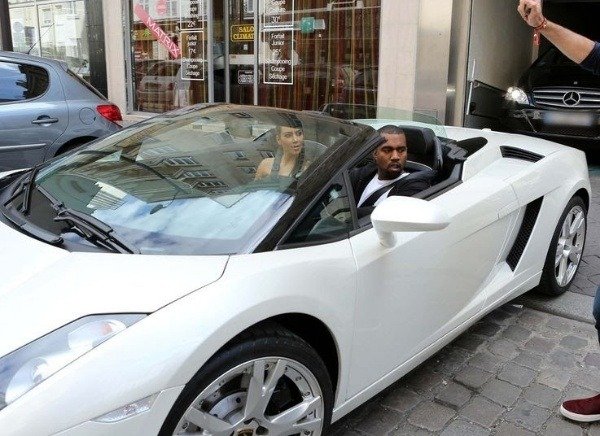 Kanye and his wife were once spotted in Paris driving a white Lamborghini Gallardo. The car boasts the title of the most successful Lambo ever made.
Porsche 911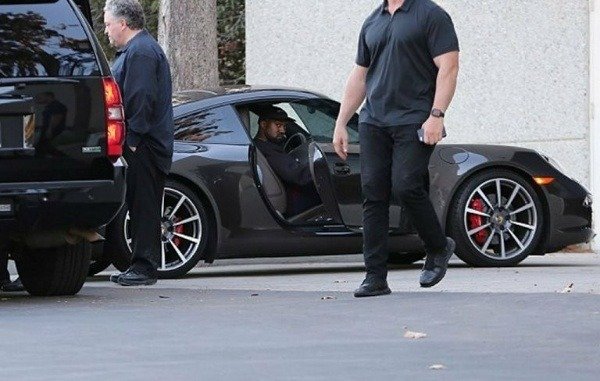 Kanye West acquired his Porsche 911 in 2016. The rapper was spotted around his office in Calabasas, the hometown of Kim Kardashian.
Aston Martin DB9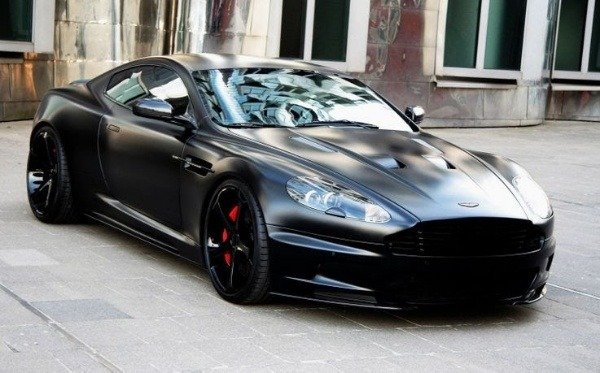 West has been photographed several times driving an Aston Martin DB9. The DB9 is worth $200,000.
Prombron Red Diamond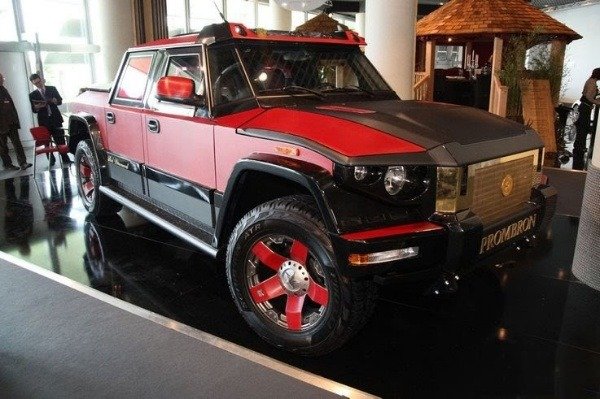 West and Kim are proud owner of unique Prombron Red Diamond editions. Each of these armoured vehicle cost about $1.2 million.
Without armouring and other extras, the SUV, manufactured by Latvian Company Dartz Motorz, cost $300,000.
Which Of These Rides In Kanye West Collection Is Your Dream Car?